The Apprentice Episode 8 'Immersive Events' filmed at Shrewsbury Prison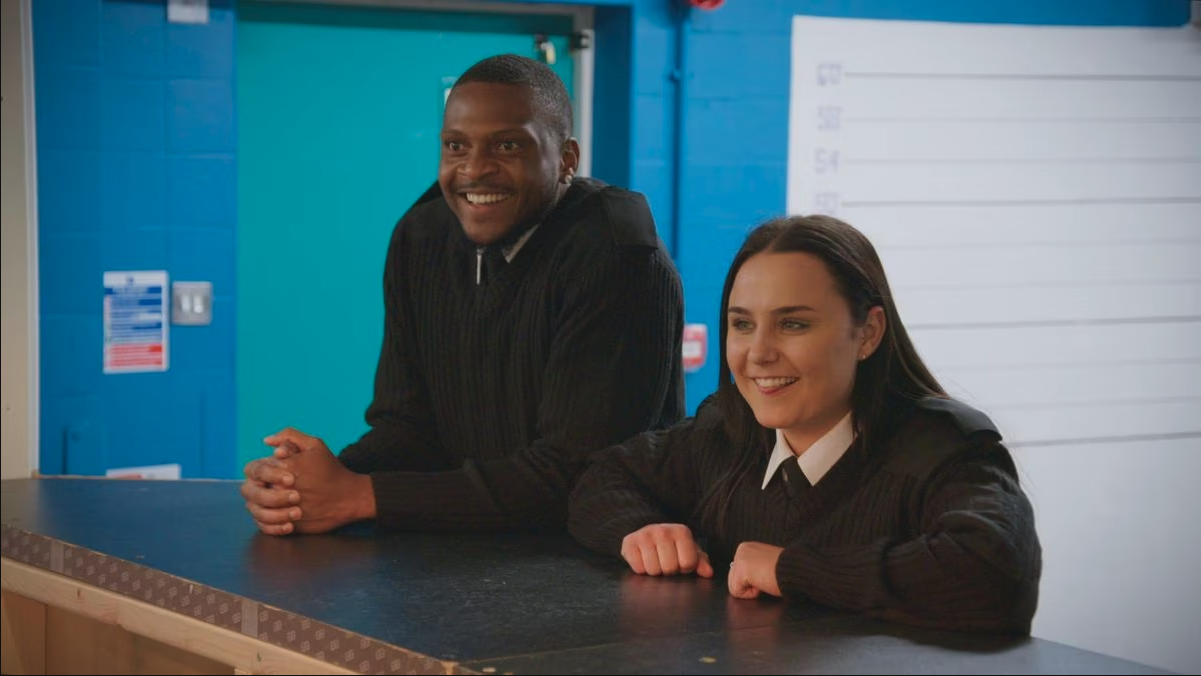 By now, you have no doubt seen the episode where our beautiful county, Shropshire, made a debut on The Apprentice. The episode saw the candidates split into two teams; Afinity and Apex, who competed at Shrewsbury Prison and Blists Hill Victorian Town respectively, hosting and delivering an immersive experience at both venues. They were tasked with selling tickets and organising food and drink. Ultimately, the team who produced the most profit at the end of the episode was announced the winner, meaning one candidate from the opposing team would hear, "You're fired!"
We all watched and drew our own conclusions as to how the contestants preformed, the decisions they made and the overall outcome of the episode, but what we didn't see was what this episode meant for Shrewsbury Prison behind the scenes, at the time of filming back in July 2022.
Arriving at the crack of dawn, our site team prepared to welcome the production team, helping them set up and showing them around our enormous heritage building. 
Our Events Duty Manager, Stacey Constantine, took on the responsibility of prepping the candidates, getting them familiar with the tours, activities and events we have at Shrewsbury Prison. The candidates were advised on their delivery as a Prison Officer and were given a demonstration on the range of different characters our Officers portray for the best customer experience. Our Prison Officers like to have a bit of fun with it and can either be very stern and loud or friendly and humorous. After all, we operate in the kind of building that lends itself to a host of puns and jokes!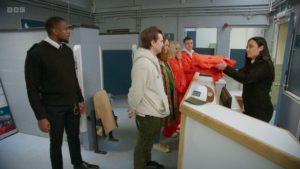 Stacey worked closely with Simba Rwanbiwa and Megan Horbny, saying "They were both a delight to work with and Simba made me laugh so much I even broke character during my demonstration!" Stacey is known as one of our firmest Officers, so this is a feat to achieve.
Officer Constantine also treated the pair to a tour of Shrewsbury Prison, offering them facts and information that they could use in the challenge (even if they remembered some of it incorrectly).
She organised officer uniforms and even played a part in the final scene; as the crew were running low on time for the candidate's exit, Stacey stepped in with a suggestion that not only saved time, but the whole crew agreed with. This spontaneous idea brought the scene in which you see all the candidates leaving Shrewsbury Prison.
Please see our website for more details on this very special episode of The Apprentice.