WELCOME TO THE WORLD'S MOST IMMERSIVE PRISON
On Thursday 23rd February 2023, Shrewsbury Prison was one of the focal attractions used for BBC One's The Apprentice. As one of the most immersive attractions in the UK, Shrewsbury Prison was the perfect location for this challenge. The candidates had to sell immersive events tickets and deliver events to both consumers and corporate clients. Did you watch the episode? Let us know how you think The Apprentice candidates did – chat with us on our social channels on Facebook, Instagram, Twitter or LinkedIn.
Missed it? Watch The Apprentice on BBC iPlayer.
Shrewsbury Prison, also known as The Dana, is one of the top dark tourism destinations in the world, placed next to world-renowned spots like Alcatraz, Chernobyl, and Auschwitz. Get a real-life experience of life behind bars through a series of fun, engaging and educational events and activities. Whether you're looking for a fun day out with the family, an educational school visit or a corporate day out like no other; you'll get everything and more at Shrewsbury Prison.
View our Tickets & Passes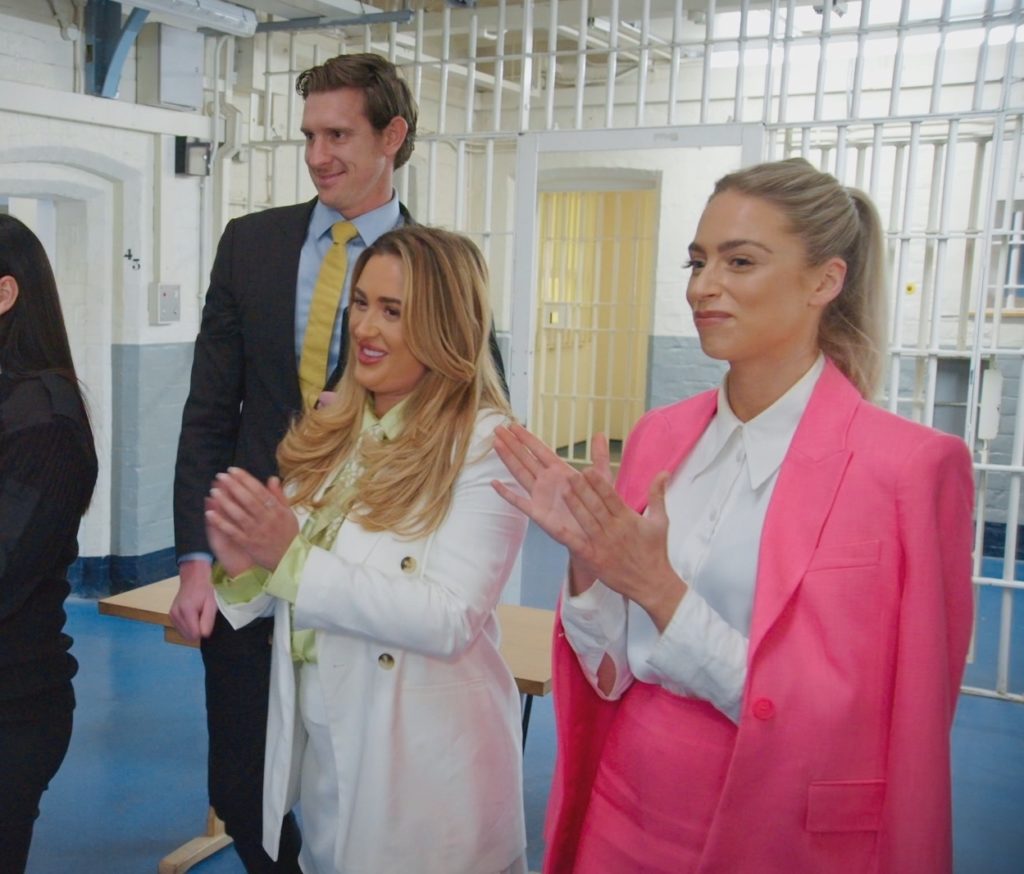 TEAM BUILDING BEHIND BARS
Looking for unique team building ideas to reward your team? Our team building and corporate day packages are second to none, providing you with everything you need for an engaging, fun and unforgettable day out with your team.
We have three packages available to suit your requirements and budgets and can even develop a completely bespoke package tailored just for you. Test your teams' communication skills with an escape room, provide each other with moral support as you explore the haunted cells on our tours or let your competitive juices flow with laser tag. The possibilities are endless.
Explore Corporate Days at Shrewsbury Prison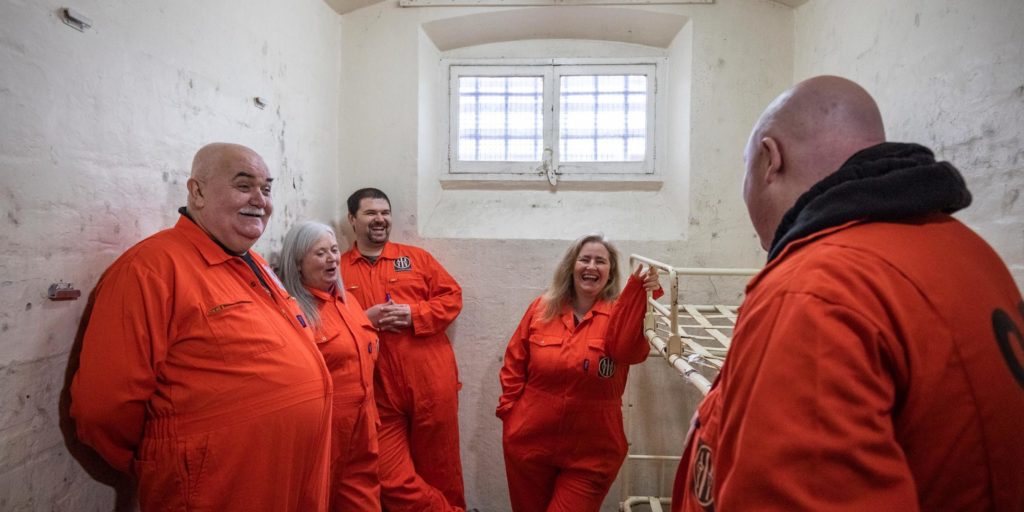 FUN FOR ALL THE FAMILY…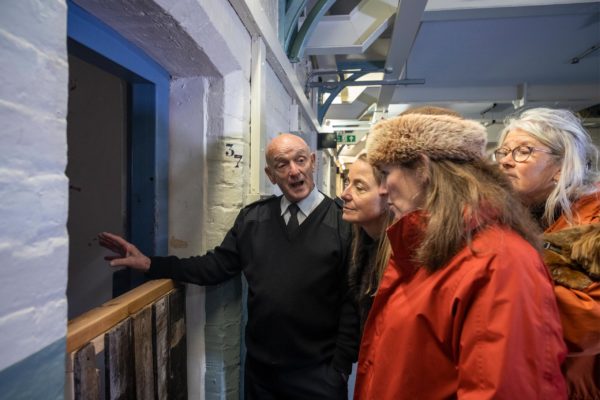 Guided Tour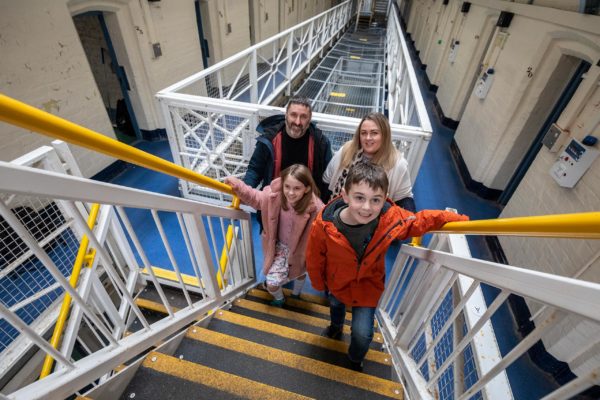 Self-Guided Tour
Ghost Tour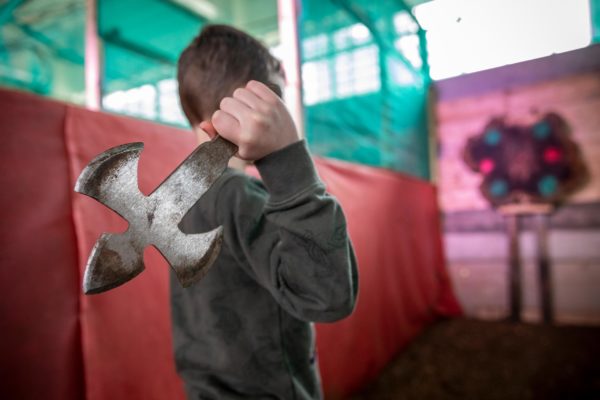 Axe Throwing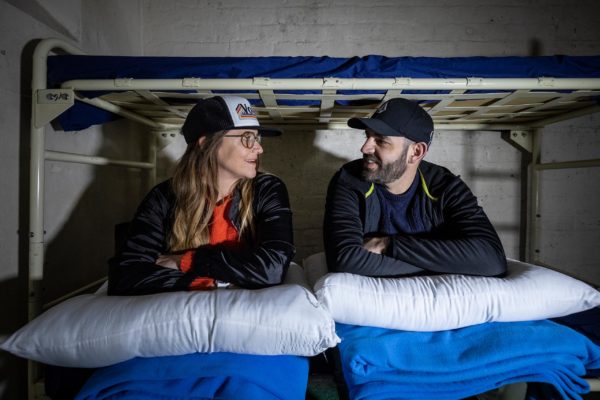 Night Behind Bars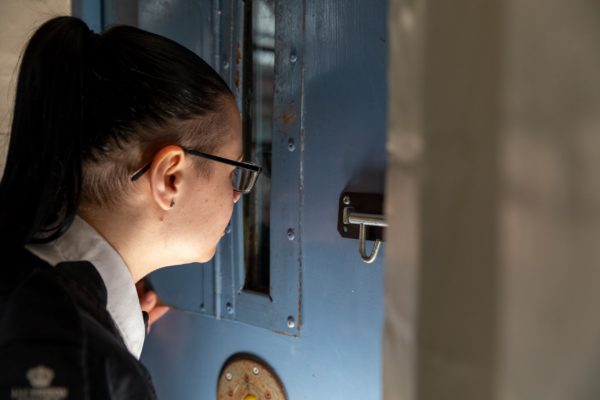 The Hole Escape Room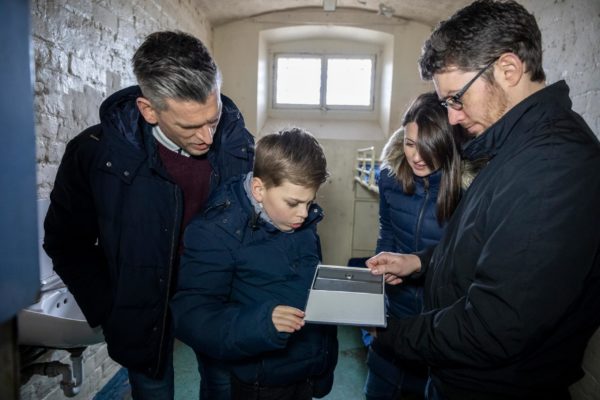 The Cell Escape Room
Prison Break
Located nearer the south of the UK?
Explore Shepton Mallet Prison, also part of the Cove Group. Experience 400 years of the UK prison system through prison tours, escape rooms and a wide range of events and activities.
Explore Shepton Mallet Prison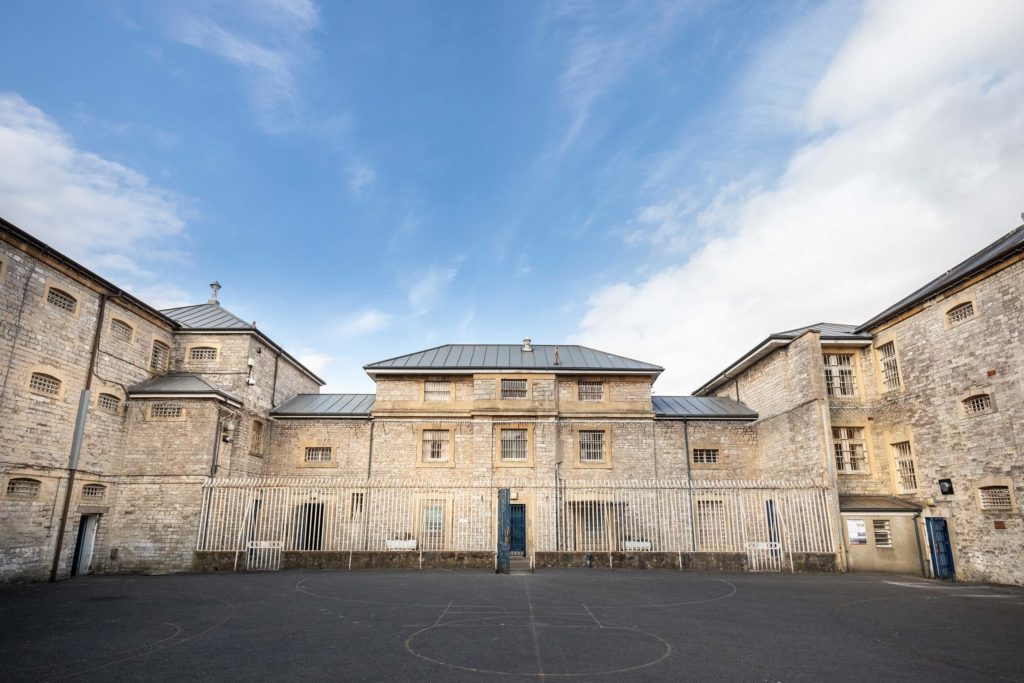 The top choice for corporate days out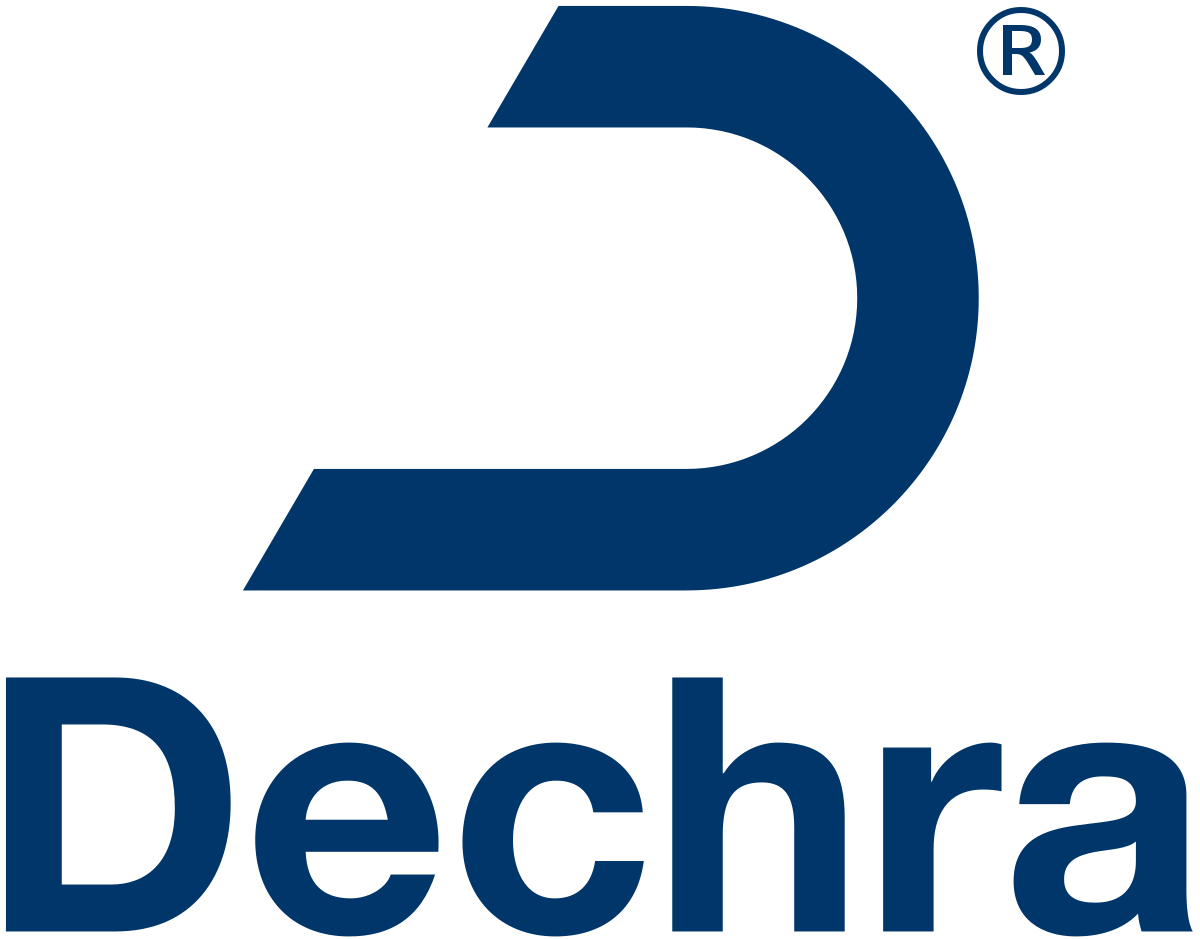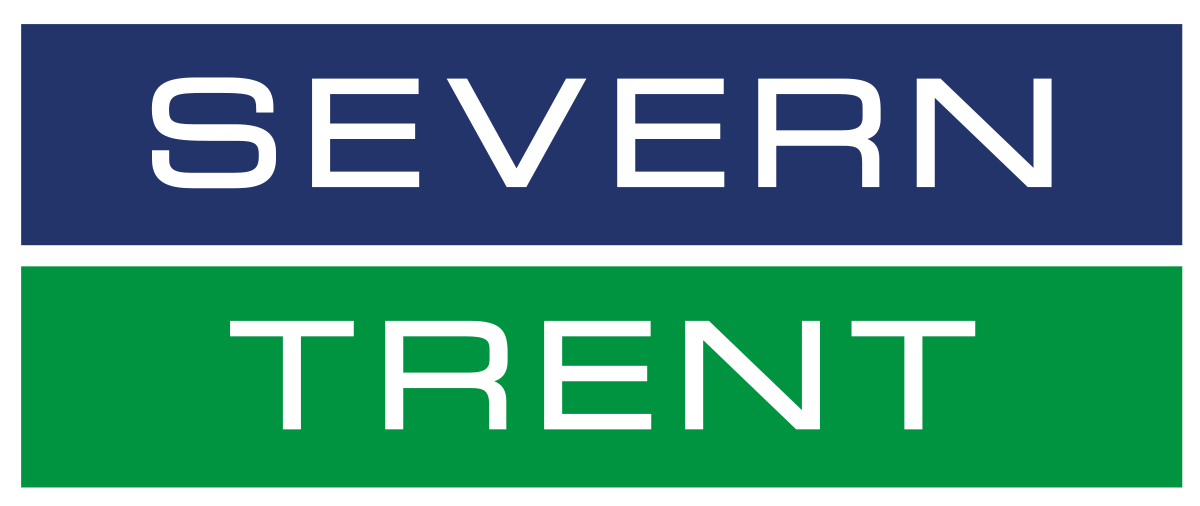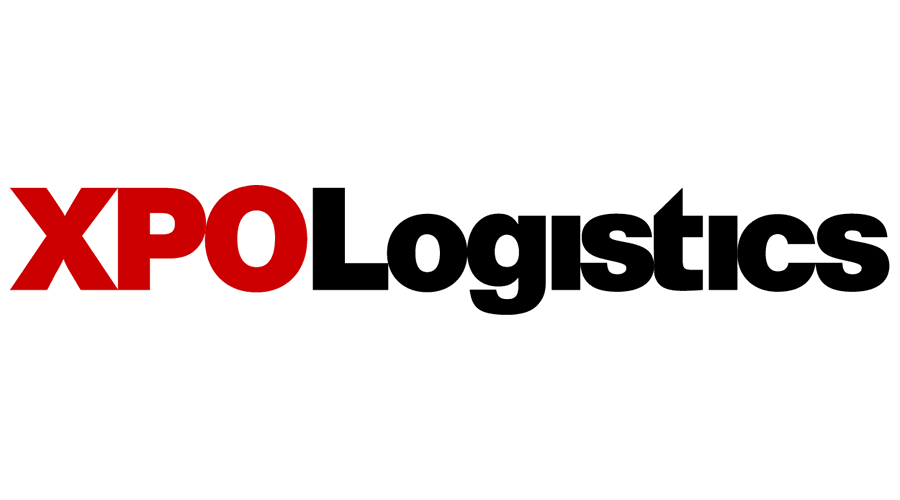 YOU'VE SEEN IT ON THE BIG SCREEN…NOW EXPERIENCE SHREWSBURY PRISON FOR YOURSELF!
Our location in Shropshire, in the West Midlands, makes us easily accessible whether you're traveling by car, train or coach.
Arriving by car
The prison is located just 10 miles from the M54, and we have a small car park opposite the prison. Additional parking can be found at Shrewsbury Train Station and at various locations throughout the town.
Arriving by train
Shrewsbury Train Station is situated directly opposite the prison. Once you arrive at your destination, we're just a short walk up the steps to the left. Be welcomed by the view of The Dana as you cross over the train tracks using The Dana bridge!
Arriving by coach
If you visit us as part of a coach day out, you will be dropped off directly outside the prison. At the time you leave, your driver will notify you of your pickup time and location when it's time to go home.