An Immersive Dark Tourism Attraction Awaits to Welcome you for Unforgettable Summer Holidays!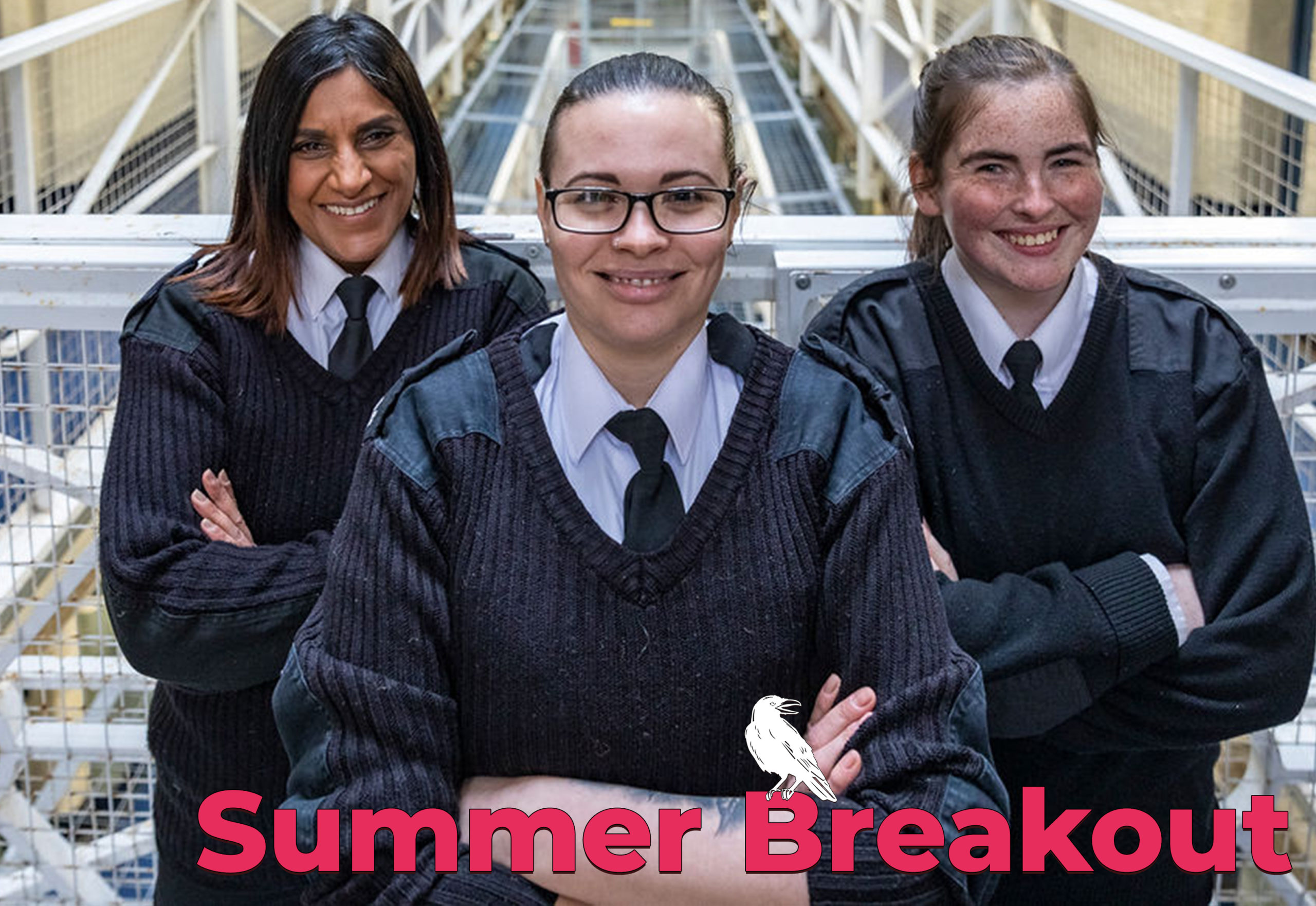 The countdown begins for Summer Breakout, our biggest, most extensive offering yet! Designed to challenge your skills, test your ability and keep the kids busy without having to feel the pinch. Summer Breakout offers 3 exclusive discounts and 3 additional benefits across our tours, activities and events, running during the 6-week summer holidays from 22nd July – 3rd September. If you are looking for an experience to remember at great value, then stick around to find out more…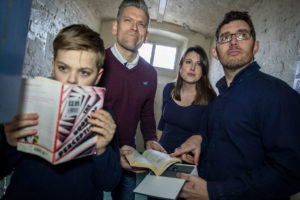 WIN 50% Off Prison Puzzle Challenge
The challenge begins sooner than you might think with our Prison Puzzle Challenge, your chance to WIN 50% off tours & activities! Have we caught your attention yet? From 17th – 21st July we will be challenging your observation skills as we share a post a day exclusively on our Facebook event 'WIN 50% Off Prison Puzzle Challenge.' Hidden within each post is a secret code available to 10 winners a day giving them 50% off their chosen tour or activity. Solve the puzzle, find the code, and WIN 50% off. Sounds easy, doesn't it? Make sure you are following us to avoid missing out.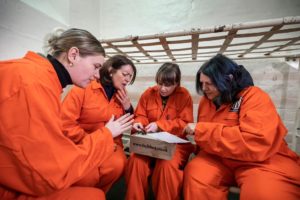 30% Off Teachers Discount
Running across tours, activities and Prison Break events, ALL teachers can receive 30% Off Teachers Discount by contacting Shrewsbury Prison on [email protected] to confirm their email, name and school of work. We'll then provide you with a unique discount code.
Whilst behind bars you can learn all about our Education Behind Bars Programme, aligned with the national curriculum and benefiting a wide range of course topics.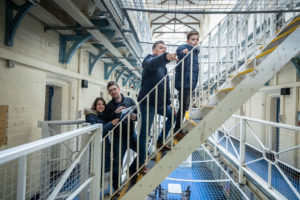 23% Off Discount
Make the most of our 23% Off Discount, available to ALL visitors both online and on arrival at our visitor centre for tours, activities and our Prison Break events. Our Guided Tours bring the prison to life with no holds barred, Self-Guided Tours offer visitors the time to explore and discover at their own leisure with plenty of information points throughout the site and CELLfie opportunities to have 'mugshots' taken. Learn about the dark and paranormal history from the 6th Dark Tourism Attraction in the World on one of our Ghost Tours. Activities provide a fun, adrenaline-charged day out in an exciting atmosphere; choose between The Cell and The Hole Escape Rooms and our Prison Break events are the World's Largest Escape Game and the ultimate escape from a real prison.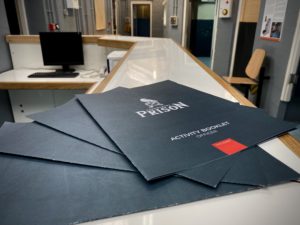 Additional Benefits
Not only are we offering 3 discounts during Summer Breakout, but we've also added 3 additional benefits that all visitors can take advantage of whether they're booked on a tour, activity or event.
ALL successful escapees for The Cell Escape Room, The Hole Escape Room and Prison Break events will receive a FREE Drinks Voucher from one of our Officers, which can be handed in at the restaurant in exchange for a standard hot drink or bottle of water.
Diesel Tasters…yes, you read that right! 'Diesel' is a very strongly brewed, sweet vat of tea commonly served to all prisoners within a jail. Visitors will be able to try our Diesel Tasters in the prison restaurant.
And last but certainly not least; complete our immersive and challenging Activity Booklets, designed to offer a real insight into the life of a prisoner, including facts and history about prison whilst creating a fun, competitive challenge for all ages. Do you have what it takes?
Join us behind bars for exclusive discounts during the summer holidays!