Shrewsbury Prison's Future Secured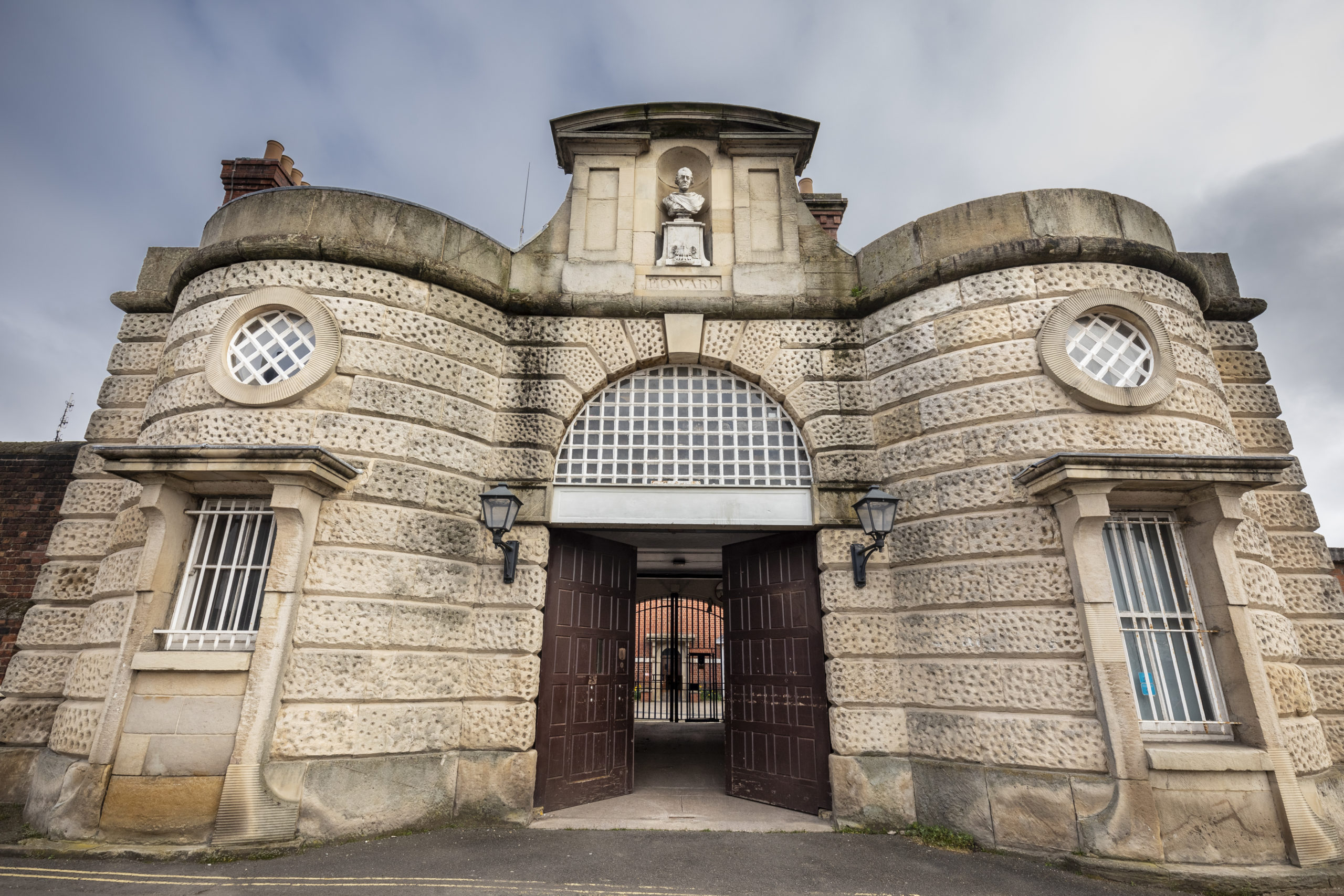 In March 2013, the Ministry of Justice carried out the decision as part of the national reorganisation of prisons, to close seven "old and uneconomic" public-sector prisons in a bid to cut costs.
The future for Shrewsbury Prison was then in doubt and it was sold to property developer, The Osbourne Group, in January 2015. Development plans for the prison included, converting the grade 2 listed prison wings into student accommodation, with the rest of the prison being converted in housing, including new buildings being added to the already busy site. Planning was initially refused based on overdevelopment of the prison site, parking restrictions and concerns for the loss of heritage. An outline planning application was eventually granted, but the need for student accommodation in Shrewsbury disappeared when the new University never materialised. And developing a large, listed building into housing was not a viable option, leaving Shrewsbury Prison once again with no clear future.
In July 2015 Joel Campbell, founder of Cove Group saw an opportunity to create a heritage-led tourism attraction at Shrewsbury Prison and agreed a short-term lease to take over the site during its early planning stages. Shrewsbury Prison became a tourism hotspot and its increasing popularity put it on the map with Tripadvisor, recognising it as Shropshire's Number 1 Tourist Destination. The prison has also featured on the big screen being used as the setting for numerous productions including, Time, Casualty, Holby City, Coronation Street, Lucky Man, The Apprentice and Celebrity Hunted, to name a few.
Despite the prison's success as a tourist attraction, The Osborne Group decided to put the site up for sale, bringing an end to the prison's life as a tourist attraction. It was at this point Joel decided to buy the prison and secure the long-term future for generations to come.
The purchase was not an easy journey, with a relatively small tourism business taking on a large estate with a purchase price in the millions.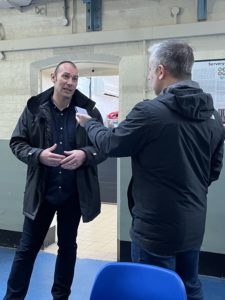 Joel Campbell, CEO of Cove Group, said,
'It was a really challenging time, Covid was still very prevalent in the UK, tourism was struggling, and no one had ever purchased a prison to develop into a tourism attraction. This meant we had to think very differently and find forward thinking lenders to support us on the journey.'
'Barclays saw the opportunity in the hospitality and leisure sector and could see the vision I had for the prison. They came on board as our lender, which allowed us to purchase the site and secure its future'
'We had additional support from our accountants, Old Mill Accountancy, and our Solicitors, Chubb Bulleid, both of whom worked closely with us on the purchase.'
'It's the support from these parties that's helped to secure the future of Shrewsbury Prison.'