New Productions being filmed at Shrewsbury Prison in November
Some very exciting things are happening here at Shrewsbury Prison this month!
We are delighted and elated to announce that a number of productions are being filmed within the walls of our Victorian prison.
Filming will take place from 7th – 11th November and again from 13th – 25th November 2022 and during this period the prison will be closed to the public.
Our Prison Break and Paranormal Investigations events on the 18th and 19th November will be running as normal.
We will reopen on the 12th November and again from the 26th November onwards, and we can't wait to welcome all of our visitors back for a unique journey behind bars.
Prison tours, activities and events outside of these dates can still be booked through the website as normal and our team is available to assist with any queries.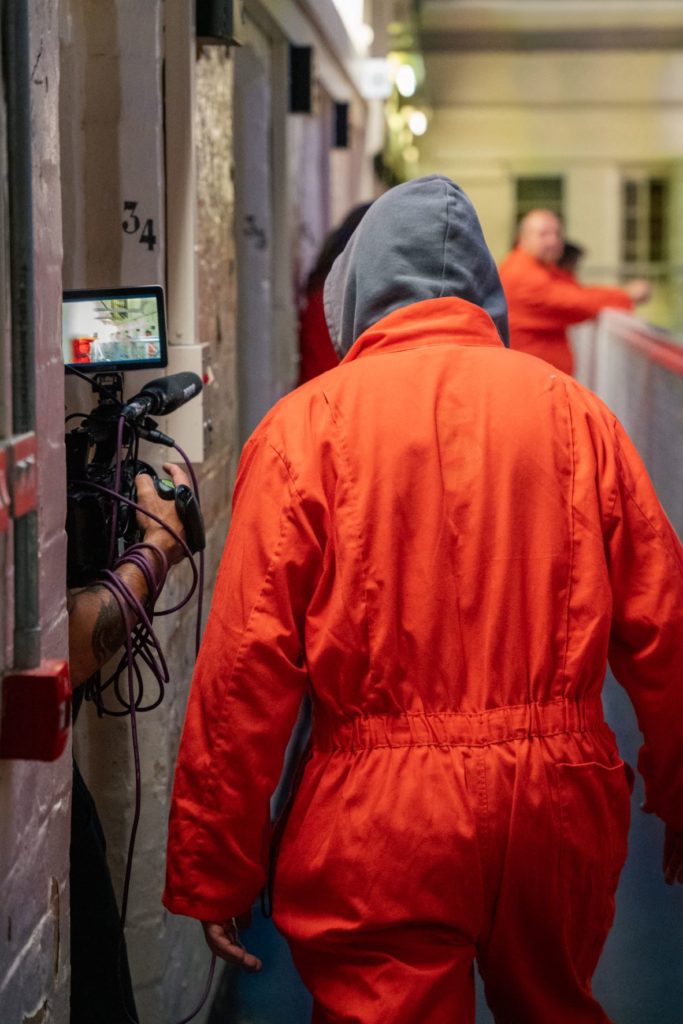 Please do keep an eye out on our social media channels; as soon as we are able to share all of the exciting details of these productions with you, we'll be posting about it!
We are so proud that this unique, iconic and historical building lends itself to attracting the filming industry, resulting in Shrewsbury Prison featuring in award-winning films, TV series, documentaries, YouTube videos and so much more.
Read all about our past productions in our recent article here.
Interested in using Shrewsbury Prison as a filming location for your next project? Get in touch with our team to discuss your requirements.