Shrewsbury Prison – Productions to Date Article 2022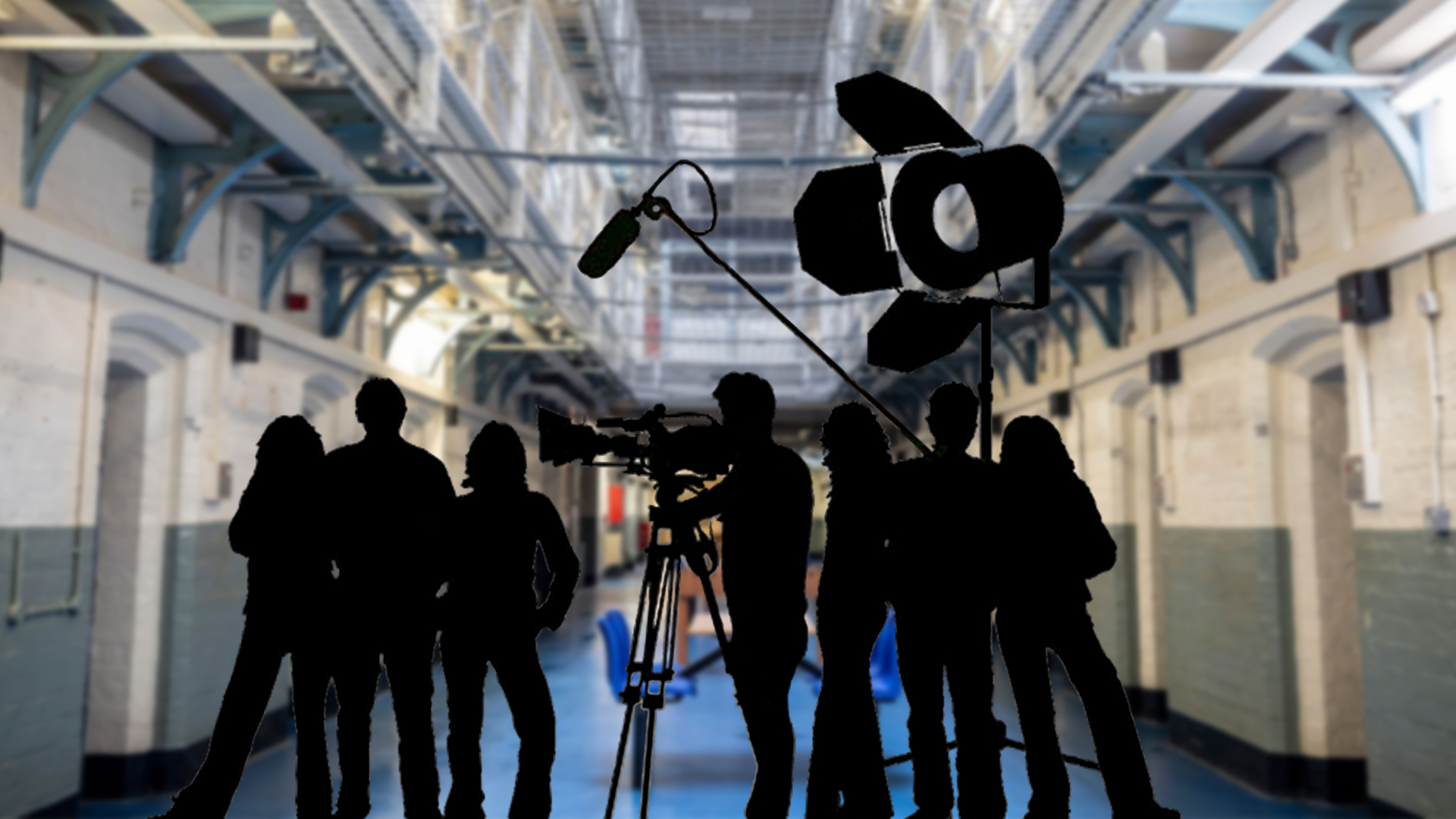 Over the years we have had an abundance of productions at Shrewsbury Prison, using this iconic building as their backdrop, which means we have seen and met a variety of different actors and celebrities.
If you didn't already know Shrewsbury Prison is the prison home for 3 major soaps; Coronation Street, Casualty and Holby City.
Holby City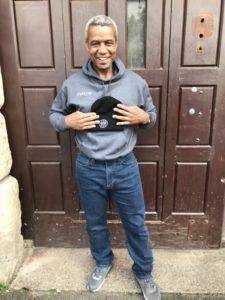 Any Holby City fan will recognise Hugh Quarshie who is well known for being the longest serving actor in soap, playing his role for 19 years. Did you know that Hugh also played 'Captain Panaka' in Star Wars – The Phantom Menace. During his visit Hugh was impressed with our range of prison merchandise and insisted on modelling it for us (well he couldn't get out otherwise).
Coronation Street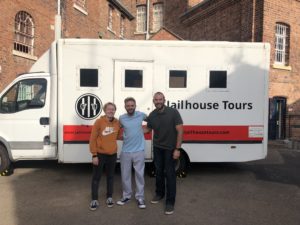 Coronation Street filmed the scenes when David Platt, played by Jack P. Shepherd, went to prison and viewers may remember the riot scenes in this episode, which were played out on A-Wing 2s. Jack was kind enough to pose for some photos with the team after filming.
Brassic – Season 3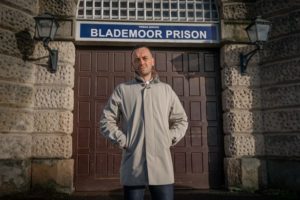 Sky One Comedy drama 'Brassic' was another production that was filmed post-lockdown and saw the core cast (Joseph Gilgun and Michelle Keegan) spend some time behind bars. Brassic is a 3-season comedy drama. Season 3 saw 'Vinnie' played by Joseph Gilgun locked up in 'Blademoor Prison' which is of course Shrewsbury Prison. A little fact that not many people know is that Joe left some graffiti artwork in one of the cells, which you can see when you visit.
The Ipcress Files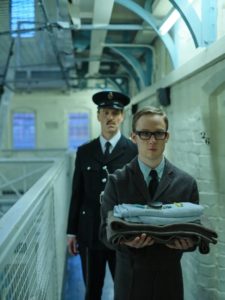 The Ipcress files, based on the 1962 novel by Len Deighton, saw Joe Cole taking on the iconic role of ex-smuggler Harry Palmer, who is turned into a reluctant spy at the centre of an undercover mission as the Cold War rages around him. Joe Cole is of course well known for playing the part of John Shelby in the Peaky Blinders.
Lucky Man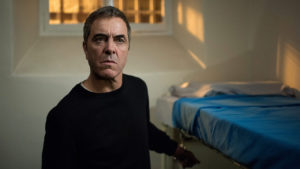 Stan Lee's Lucky Man drama series featuring BAFTA-nominated James Nisbett plays the role of Harry Clayton the eponymous detective who hits rock bottom after a series of gambling debts mount up. During the series Harry Clayton is sent to prison and finds himself in a desperate position when he is stuck behind bars with everyone he loves in jeopardy on the outside.
Sketch's Prison Ink – Bad Ink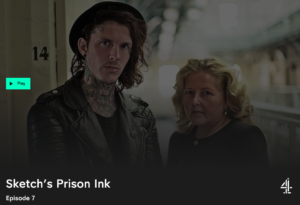 Steven Porter, more commonly known as 'Sketch,' is a skilled tattoo artist well known for his part on Tattoo Fixers, the Channel 4 series. Porter went on to film his own series 'Sketch's Prison Ink' where he visits Shrewsbury Prison and speaks with former Governor Eileen. The episode was titled 'Bad Ink' as the former Governor explains the dangers, while Sketch finds the worst prison ink he's seen.
TIME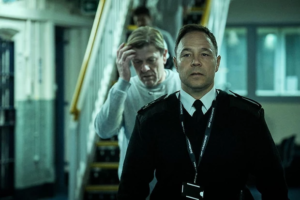 Our biggest production to date is the multi-bafta, award-winning production by BBC,'TIME'. This three-part drama series stars Stephen Graham and Sean Bean as prison officer McNally and prisoner Mark Cobden, respectively. The production shot at Shrewsbury Prison for 8 weeks and during this time Sean Bean and Stephen Graham both spent most days behind bars. Sean Bean's cell has been left as it was during filming and visitors can read all about it on the information board posted outside this cell. Did you know that our very own Officer Goodwin supported Stephen Graham with accuracy and the behaviour of a prison officer, which helped Stephen created such a convincing officer. You can even see some of the advice and tips Officer Goodwin made during the filming, behaviours only a prison officer would recognise, did you spot any of these?