Join Shrewsbury Prison Behind Bars for a Big Screen Corporate Day Out!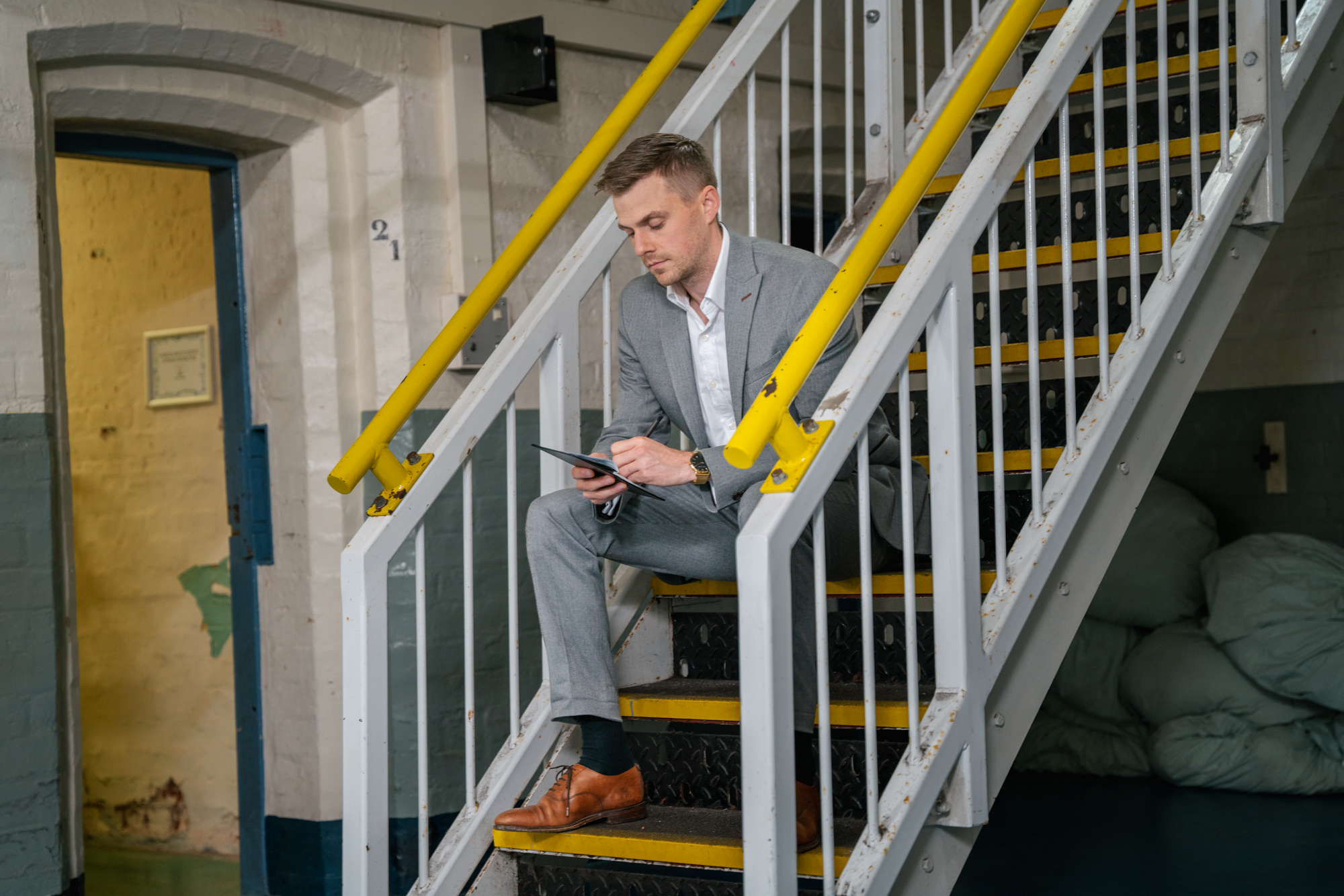 The Apprentice 2023  Episode 8 gave everyone a little taste of Shrewsbury Prison's Team Building Behind Bars offering, albeit not exactly how our Prison Officers would have delivered the event.
Our corporate experiences have been carefully thought out and developed into three easily digested packages; Enjoy & Reward, Engage & Inspire and Enthuse & Energise.
The Enjoy & Reward package focuses on galvanising staff relationships and rewarding your team through fun an engaging team building activities. It is our belief that corporate days out should be the ultimate win-win, whilst not only strengthening staff relationships but also rewarding your employees for all their hard work and achievements. That's why our Enjoy & Reward package's modular design allows you to pick the kind of activities your team would most 'enjoy'. You will be welcomed by a member of our dedicated customer service team and your journey will begin with hot and cold refreshments whilst we greet and gather your team in preparation to meet your Prison Officer, who will escort you to your Prisoner Experience. Whilst our Officers are well versed at being stern, they like to have fun with it and crack jokes, we don't want you to think, after watching the candidates of The Apprentice fill our Officers' boots, that this will be an intimidating experience.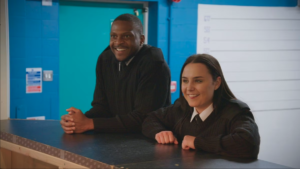 Engage & Inspire boasts understanding that sometimes you need to mix business with pleasure and this package offers just that by engaging your staff in an immersive conference space enhanced with engaging activities. This is also our most popular Team Building Behind Bars package. Your journey will begin with light breakfast accompanied by hot and cold refreshments, from there your team will be shown to your meeting space where you can organise your own session or ask us to bring in one of our registered facilitators. Lunch in our prison restaurant allows your staff to choose from a wide range of hot & cold meals, light nibbles and of course, our delicious home-made bakes, before you are processed through reception and lead to your activities. Shrewsbury Prison has an impressive variety of immersive activities, from prison themed escape rooms; 'The Cell' and 'The Hole,' Archery Wars, Axe Throwing, iCombat Laser Games to our Guided Tours and Ghost Tours.
Enthuse & Energise is a completely bespoke Team Building Behind Bars package, where we endeavour to tailor the ultimate corporate day experience, designed specifically for you and your team. Created just-for-you by our team of Experienced Crafters. Many of our clients find this type of event breeds employee loyalty whilst also delivering on corporate brand values and company culture…don't just take our word for it, here's what our customers have to say…
 "Hosting a staff party at Shrewsbury Prison was a big secret to keep from our 500 strong team. Shrewsbury Prison staff were amazing, with both the planning and on-the-day activities. Both the location and amenities made for an absolutely brilliant and highly memorable celebration!"
 – Lucy at Moneypenny The UK's Leading Answering Service
Join us behind bars, where we craft the kind of memorable event that your company will be talking about for many years to come!