Shrewsbury Prison Christmas Market 2022 was a Huge Success!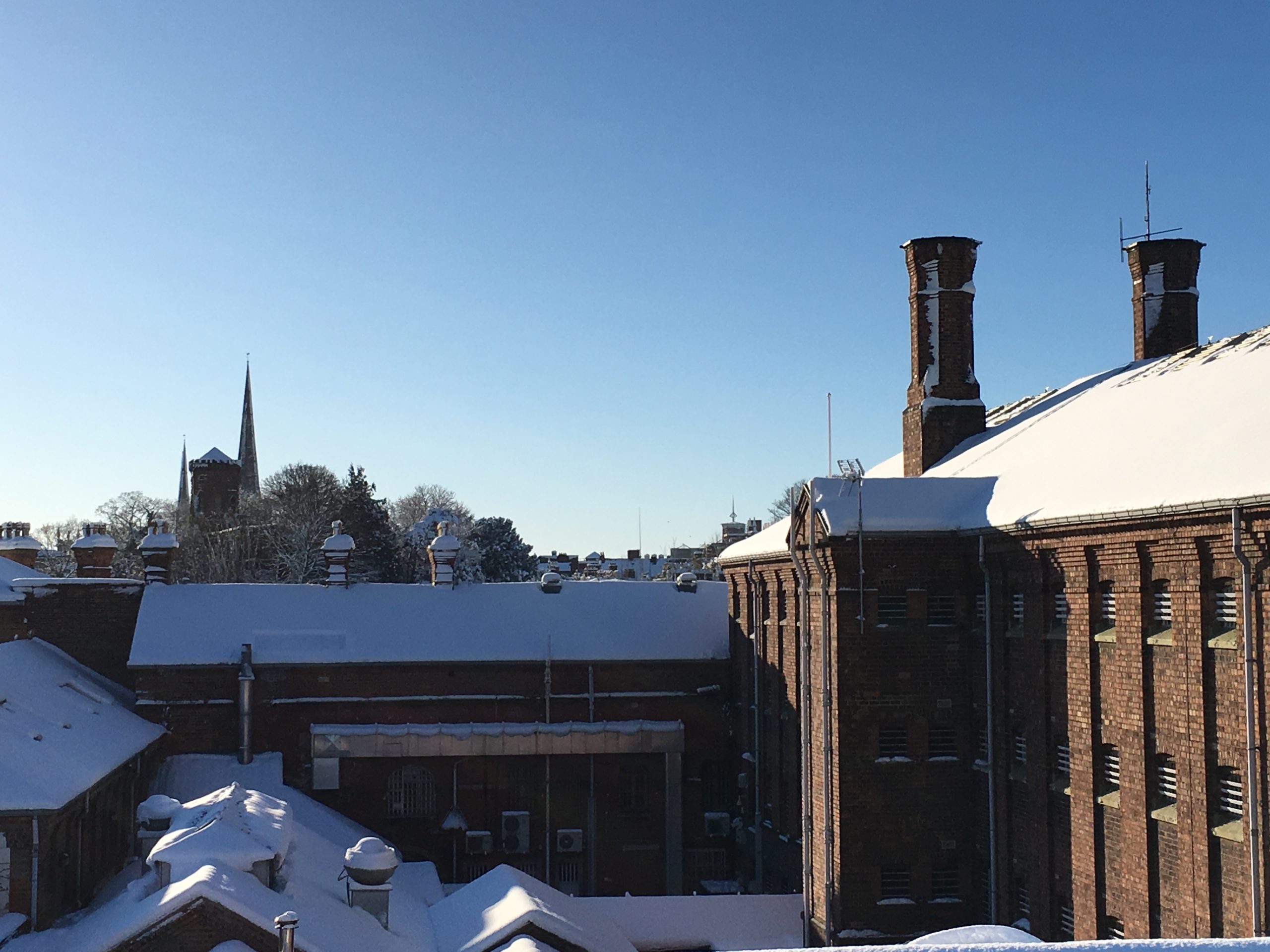 Over the weekend of the 10th and 11th December Shrewsbury Prison held our annual festive Christmas Market. Following the success of last year's market with a difference combined with the recent cost of living crunch, we made the decision to once again give back to the public and residents of Shrewsbury by making entry to this event entirely FREE. This meant that those visiting our Christmas Market and those exhibiting stalls or food vendors looking for a location to sell their trinkets and treats were welcomed back behind bars at no cost at all.
Our Christmas Market attracted over 7,000 members of the public including those with four legs and wagging tails and showcased over 70 local stalls and food vendors. Our stall holders filled the entire ground floor of visits and through into the large gym, even spilling over into the chapel. Our food vendors lined A-Wing yard with delicious smells.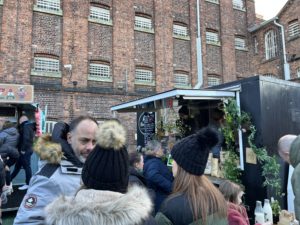 Many of our Saturday stallholders and food vendors came back to attend again on the Sunday as they were so impressed with their earnings from the previous day! We of course made space for them to trade again. Some stallholders had even sold out by 2 O'clock on Saturday so they had to rush off home to create more stock for the following day.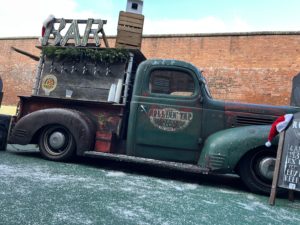 Our Food vendors were also in the Christmas spirit, helping one another and sharing a real sense of community and camaraderie. One particular vendor, who filled our guest's glasses with hot mulled wine and draft beer added extra Christmas cheer (and not just by making those attending jolly) by bringing an old Dodge pickup truck and adorning the exercise yard with crisp white snowfall. It was a magical and unexpected moment and visitors had the opportunity to capture some fantastic 'white winter' shots, perfect for next year's Christmas cards.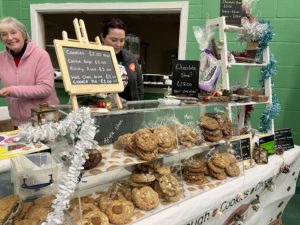 We had everything from Christmas decorations, crystals, and trinkets to artists that had crafted exquisite, unique jewellery, pottery, home décor and bespoke craft goodies, all of which made thoughtful Christmas gifts for loved ones. Cake and hot custard, gooey brownies and luxury hot chocolate sales proved popular as nibbles and warming drinks for guests to walk around with whilst browsing all this market had to offer.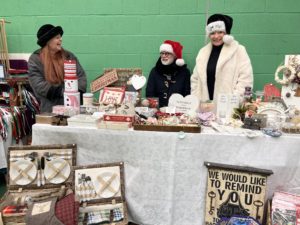 All in all, the event was a great victory and Shrewsbury Prison would like to offer our greatest thanks to all of our guests for attending and all stall holders who made the day one to remember, filled with festive cheer and spreading Christmas joy – we couldn't have done it without you and the hard work of our determined team! Now, on to planning Shrewsbury Prison Christmas Market 2023, we can't wait to welcome you back.