Make May Half Term one to remember at An Immersive Dark Tourism Attraction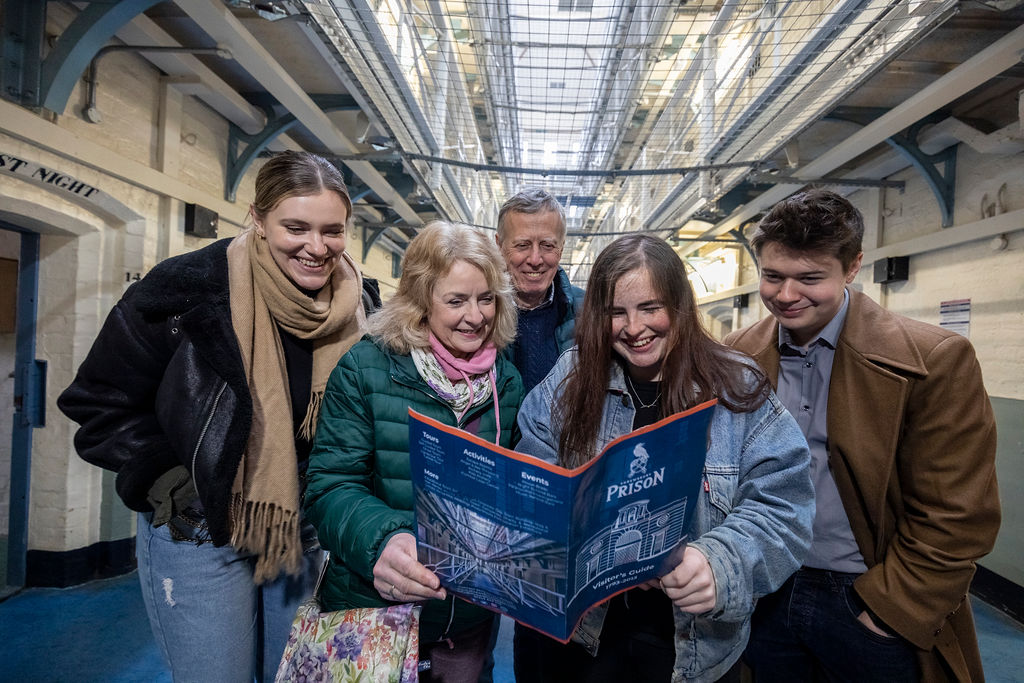 Spring has well and truly sprung as we dive into a glorious British summer, bringing with it plenty of opportunity for family bonding during May Half Term as we get ready to welcome an influx of visitors through our enormous prison gates.
Escape The Ordinary, running from the 27th May – 4th June, is a must-visit event at Shrewsbury Prison, an attraction holding the titles of 'An Immersive Dark Tourism Attraction,' the '6th Dark Tourism Destination in the World' 'The World's Most Interactive Prison Tour' and the 'Second Most Haunted Prison in the World.'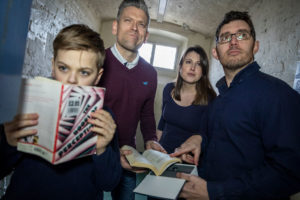 We've got something for all members of the family to get fully immersed at Shrewsbury Prison where you get to do the time without committing the crime!
Our criminally fun, adrenaline filled escape rooms are great for families, friends, couples and groups, and are a perfect fit for escape room enthusiasts, those up for a challenge and those eager to break out of their very own prison cell using only their razor-sharp instincts.
Shrewsbury Prison has two different prison themed state-of the-art escape rooms to choose from; The Cell and The Hole. The Cell is a pulse racing test, battling the locks and solving puzzles to gain your freedom, whilst The Hole takes place in a darker prison cell designed to hold notorious escape specialists…will you take on the challenge and break free?
All escape room visits come with a FREE Self-Guided Tour included, which provides access throughout the prison attraction, making this a truly great value day out. As an 'escapee' you can take time to explore the prison at your own pace. See the different areas, interpretation spaces, prison wings, exercise yards and the execution room during visits behind bars, plus capture your 'mugshots' at our 'CELL'fie points throughout the prison.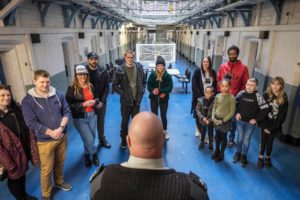 Want more history? Our 5-star Guided Tours also come with a FREE Self-Guided Tour included. Your Guided Tour brings the prison to life, led by Prison Officers with encyclopaedic knowledge of the prison and those incarcerated here, sharing real stories and experiences of what life behind bars is actually like.