Education Visits in January 2022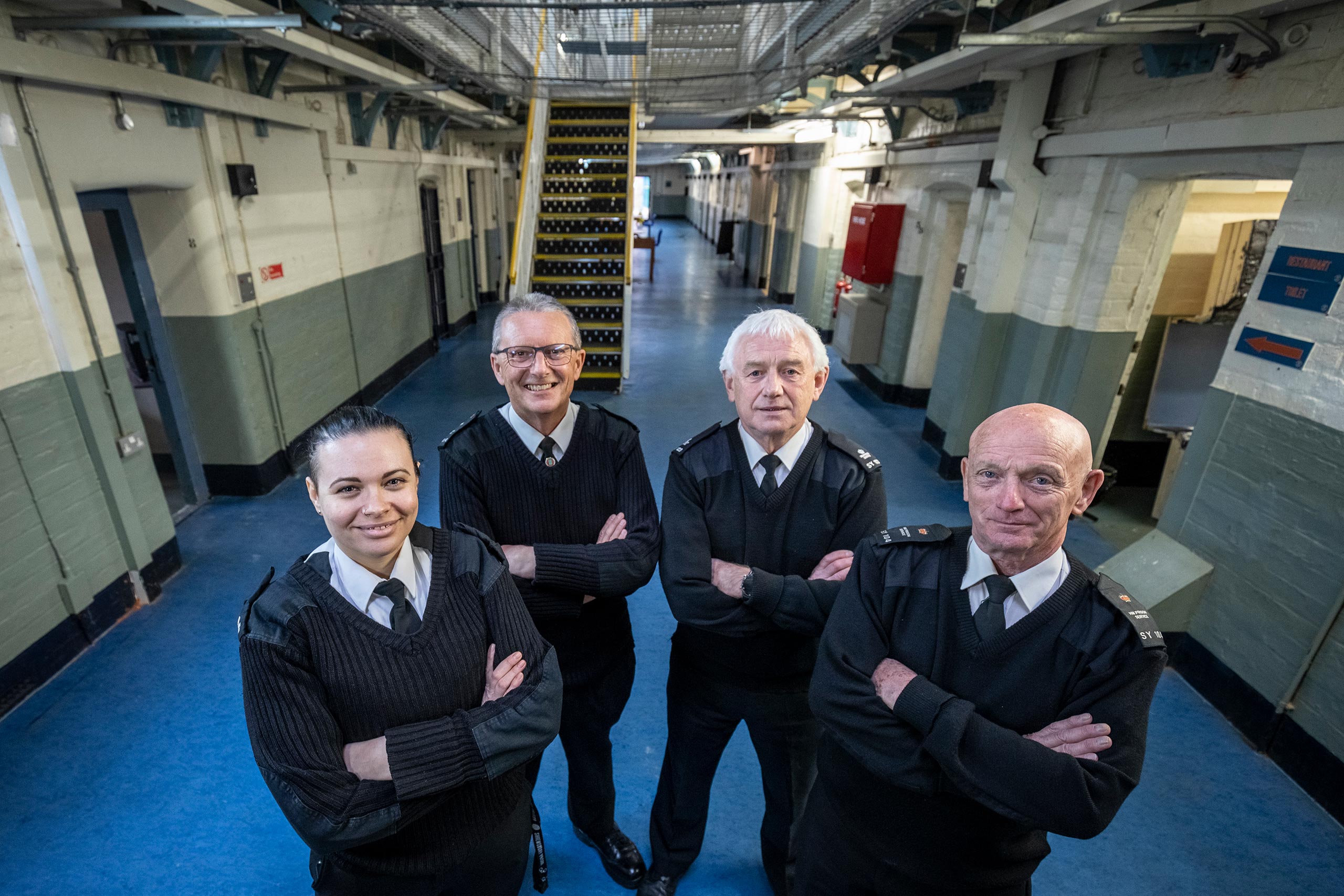 The Christmas holidays are over, which may seem sad to some, however, for us it's an exciting time because we know it means the return of our educational visits.
Educational Tours are so important to us, as we get the opportunity to educate, excite, and immerse students into a life behind bars. If you ever speak to our Tour Guides, they will always tell you that doing educational tours is one of their favourite types of tours to deliver. The engagement from students of all ages from Primary School students to University students is especially rewarding, plus students always ask the most interesting questions.
During the month of January, we have had a variety of different groups. Liz, one of our Tour Guides, said her favourite quote of the month from a younger student is when she was talking about the Georgian History of the prison and how people could sometimes die from dysentery. One the students then blurted out "Oh, I know what that is! It's where you poop 'till you croak" It had the whole group and herself in stitches! The younger students tend to have some of the most interesting questions….and funniest comments!
We always find that educational tours provide a great opportunity for students that have an interest in working in the prison service as a future career option. We are in a unique position to be able to give them first-hand experience with our ex-officers who now work as tour guides at the prison.
We are really looking forward to what February has install for us, as we already have lots of schools, colleges and universities that have booked trips to come and see us.