The Great EGGscape at Shrewsbury Prison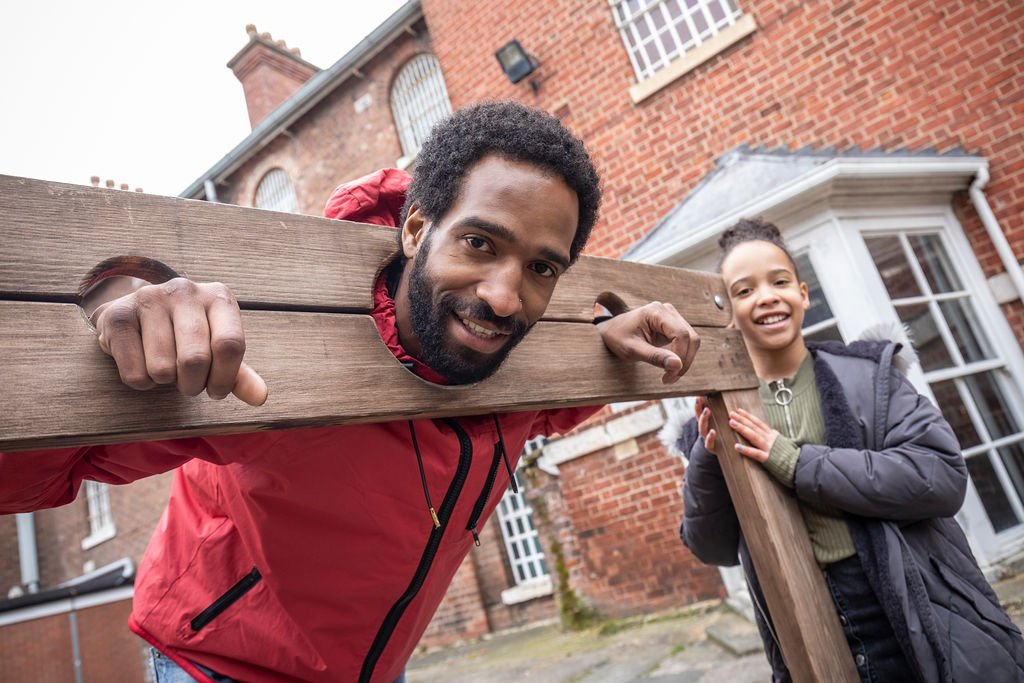 Experience an EGG'CELL'ent Easter behind bars!
Join in on our Easter activities as you hop down to Shrewsbury Prison, running from the 1st –16th April.
Choose from two EGG'CELL'ent escape rooms, the perfect way to get together as a family and enjoy a day out with a difference. From battling the locks and defying darkness to testing your wit with our state-of-the-art prison escape rooms. Get fully immersed, where you get to do the time without committing the crime. You'll be in for an unforgettable experience within the walls of Shrewsbury Prison.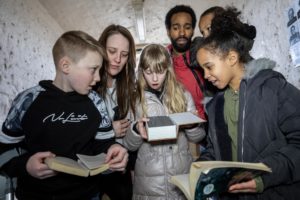 The Great EGGscape is more than just an adrenaline-charged escape experience, all our escape rooms come with a Self-Guided Tour of Shrewsbury Prison included. And of course, Easter wouldn't be Easter without the mention of chocolate. Once you have escaped your cell every member of your party can take part in our activity challenges, solve clues to complete the task and win yourself a little Easter surprise. Plus, get presented with an official, 'I Have Completed The Great EGGscape at Shrewsbury Prison' certificate.
Shrewsbury Prison is The World's Most Interactive Prison and at over 200 years old, it's no surprise it's also regarded as the Second Most Haunted Prison in the World. With a range of tours, activities and events to take part in, there is something for all the family.
Head our way for a 'Cracking' Easter and experience The Great EGGscape!