Easter at Shrewsbury Prison
Join in on our Easter activities running from 1st – 16th of April. Experience 200 years of history, with engaging activities suitable for all ages!
If you're looking for an unforgettable experience these Easter holidays, you're in the right place. With a wide range of family activities, you can explore the whole prison at your leisure and soak up the atmospheric surroundings of this amazing historic prison.
Learn More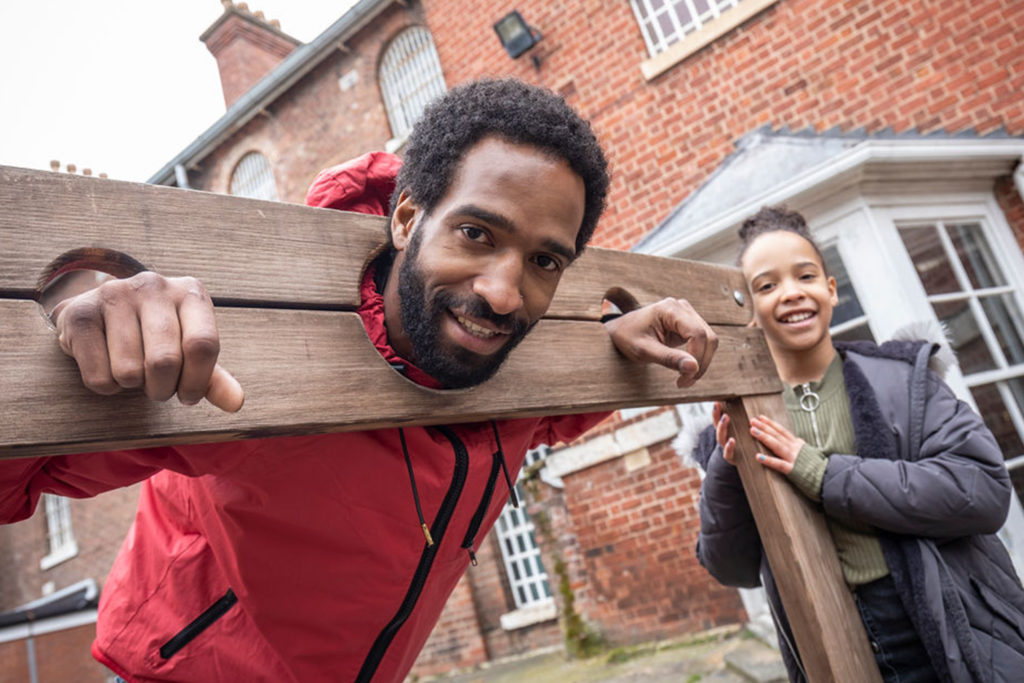 Easter Holiday Experience
EGG-scape Rooms
2 EGG'CELL'ent prison themes
Challenge suitable for all ages
Great for families and children
Self-Guided Tour included
Book Now
Self-Guided Tours
Explore the prison at your own pace
Discover 200 years of history
Educational Booklets for all ages
Shropshire's Number 1 Attraction
Book Now
Easter Egg Reward
Certificate of completion
Easter egg treat!
For all activities
For children aged 16 and under
Book Now
DIVE INTO
200 YEARS

OF PRISON HISTORY
Filled with Fascinating Tales
Shrewsbury Prison is one of the UK's most notorious Victorian prisons which welcomed over 300 prisoners across 194 cells and two wings. Steeped in history and jaw-dropping true stories, look forward to a unique insight into life behind bars this Easter. What will you discover during your visit behind bars?
From infamous prison escapes to cold-blooded crimes and the day-to-day activities of the inmates; Shrewsbury Prison is full of unforgettable stories that will amaze and astound you!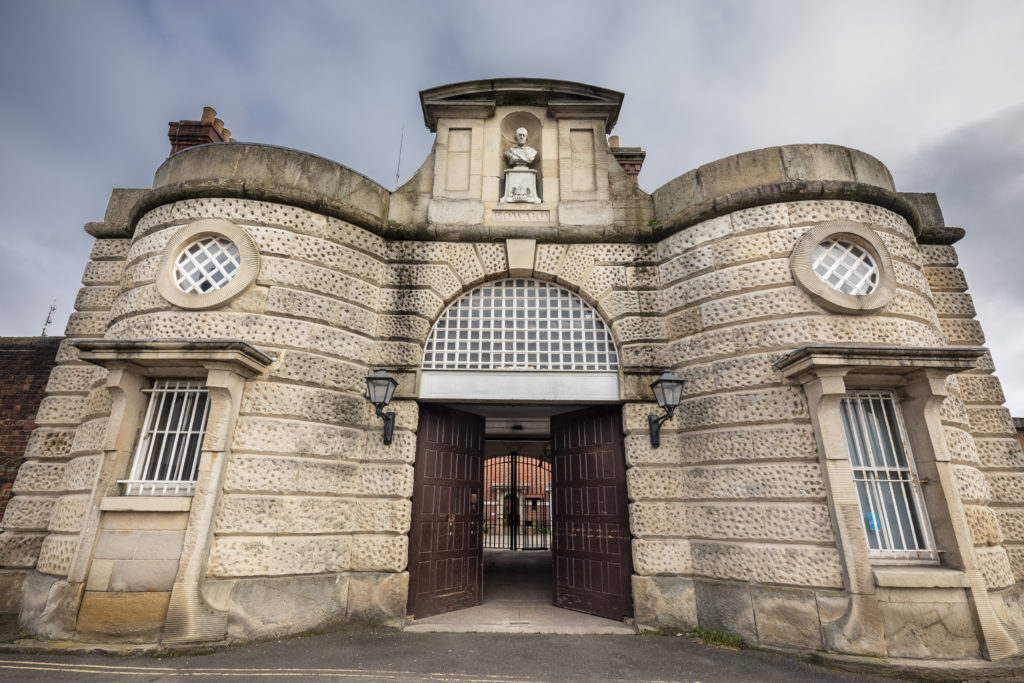 TRIPADVISOR'S
#1 DESTINATION
We're proud to be rated the #1 tourist destination in Shropshire on Tripadvisor, with an average rating of 4.5/5 from over 2,500 reviews. Visit us to see what we're all about!
As seen on the big screen
From Hollywood blockbusters to BBC dramas, Shrewsbury Prison has provided iconic backdrops for many films and TV series that have graced our screens.
Most recently, the prison was one of the focal attractions used for BBC One's The Apprentice. In the episode, the prison's immersive events offering was showcased as candidates were challenged to sell tickets to experience the immersive attractions at Shrewsbury Prison.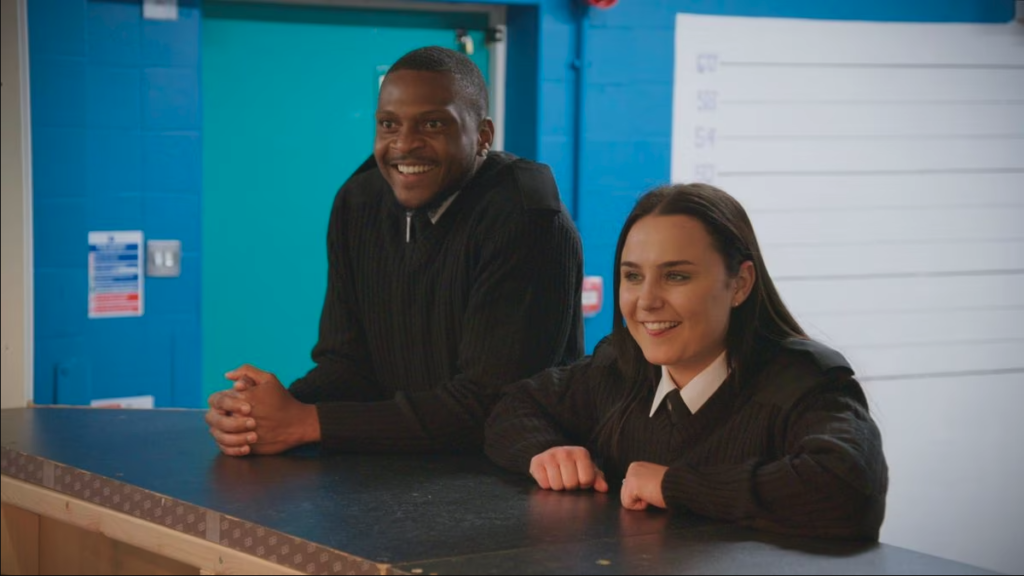 HOME TO INFAMOUS INMATES
Robert Welch was a key member of the infamous 15-man gang that stole £2.6 million from a Royal Mail train in August 1963. This is the equivalent to £50 million today! He was incarcerated in Shrewsbury in 1964 following a 30-year sentence.
Learn more about our infamous inmates on our fascinating Guided Tours!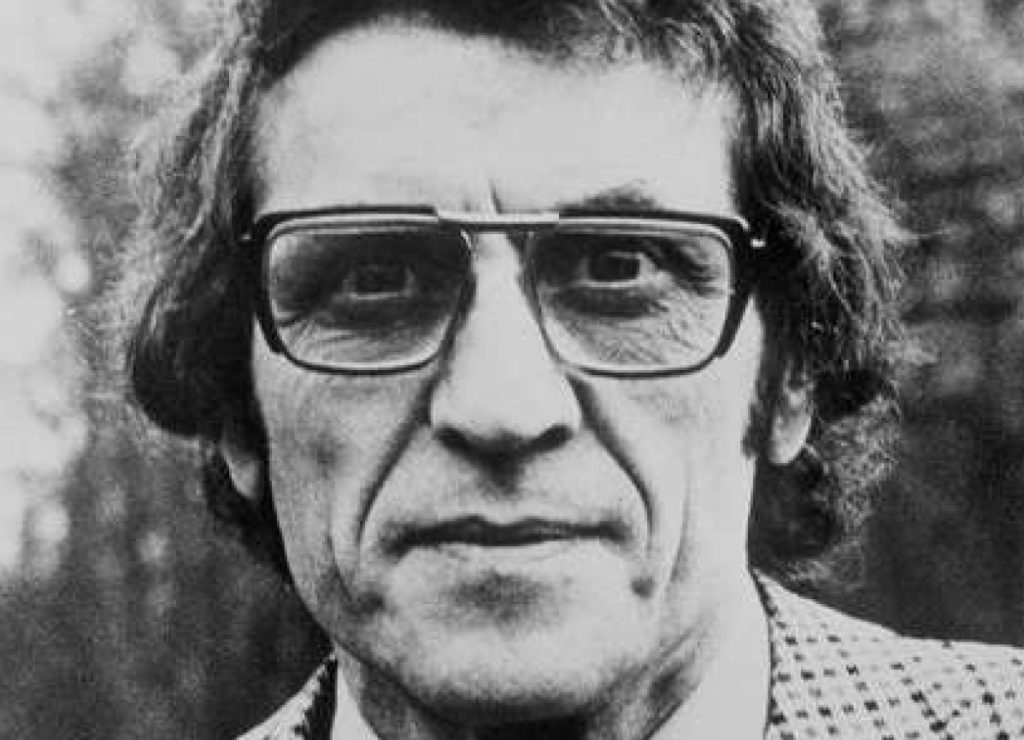 PRISON TOURS
Guided by Prison Officers
Self-Guided option
Great for all ages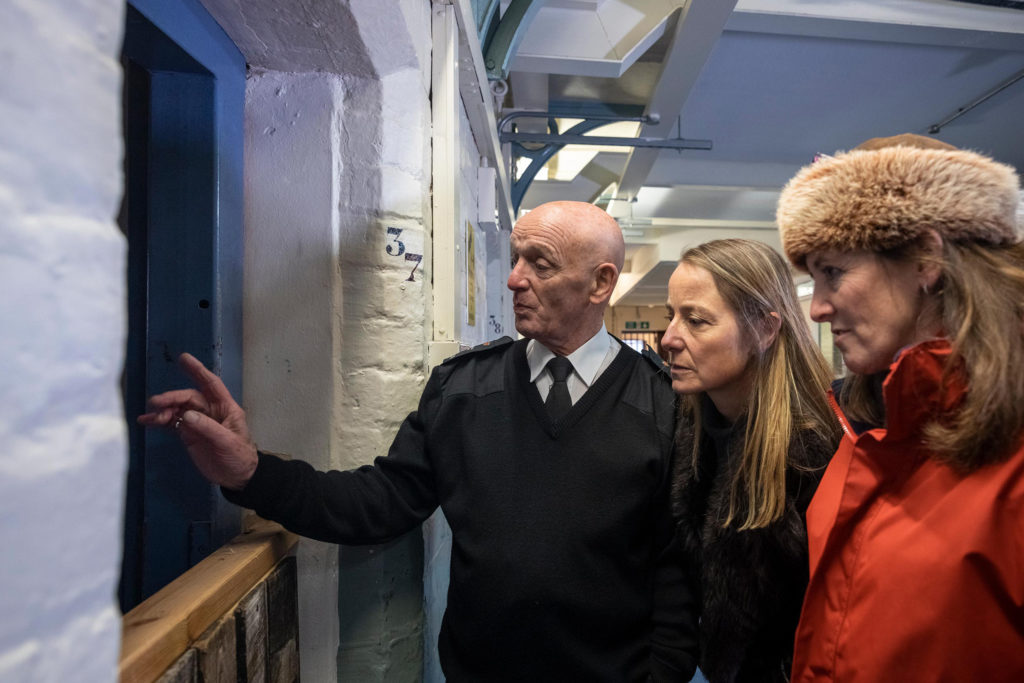 SIGN UP TO OUR NEWSLETTER