Kicking off the New Year with a Very Busy Month of Educational Visits!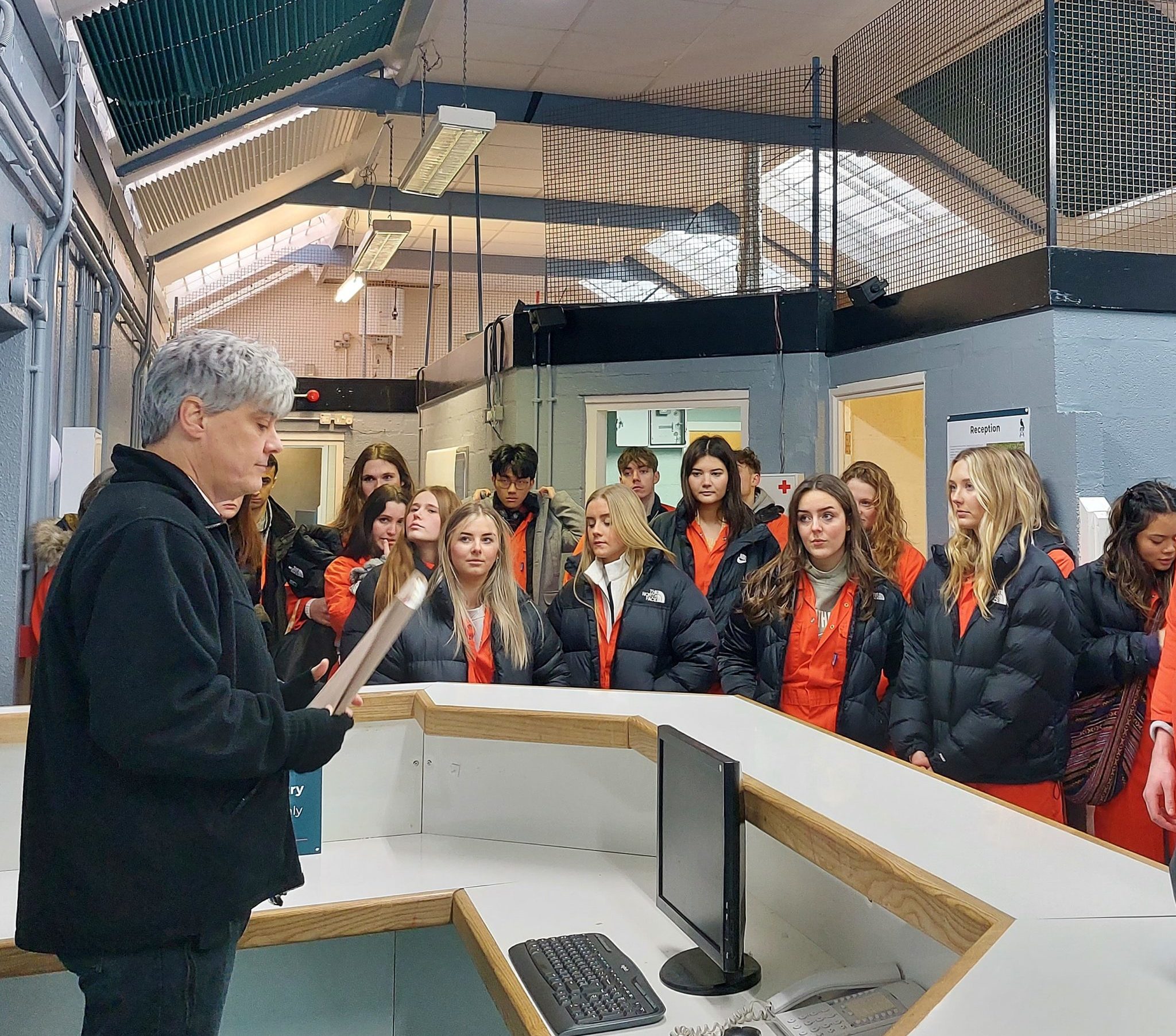 2023 is the start of an exciting year for Educational Visits at Shrewsbury Prison. With a brand-new year ahead of us and hundreds of students already booked in we certainly have a feeling that this year is going to be one of our best.
After February half term, our new Education Behind Bars Programme is being launched. Created by a team of specialists in education and history, the Education Behind Bars Programme is aligned with the national curriculum and has been designed to support learning through thought provoking exercises and activities.
With a few weeks to go before the launch of this programme, hundreds of students have already been welcomed throughout January still launching themselves into the life and history of our Victorian Prison.
Students from the University of Law in Birmingham spent the afternoon with our Tour Guide, Mick. Studying Criminology, the students stepped into the real walls of the justice system, but it wasn't just this the students showed immense interest in. Being captivated by the history of executions, the students were engrossed, listening to every word from their Tour Guide who gave praise to the students who acted with sincere maturity when dealing with such delicate stories. As an uncomfortable part of history within the justice system, it is also an incredibly important part. Shrewsbury Prison provides an unparalleled journey throughout this history, seeing in the real bricks and stones, how crime and punishment has changed throughout the years.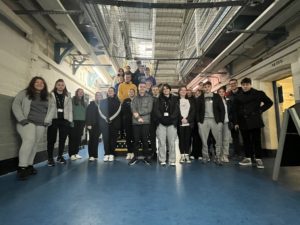 Ormiston Bolingbroke Academy, a more compact group of students, went the extra mile on their Educational Visit. From being processed into their orange jumpsuits for their Prisoner Experience and our Educational Guided Tour, the students then went on to tackle our state-of-the-art Escape Rooms.
Splitting themselves into girls vs boys the students had an hour to escape The Cell, filled with puzzles and riddles and Officer Tom keeping his watchful eye over the prisoners. The students took to the rooms incredibly well, the boys may have escaped first but both teams did fantastically and escaped before the 60-minute timer was up!
As we head further into February, we have one of our busiest months of the year at Shrewsbury Prison for school visits, welcoming in over a thousand students. With our incredible Tour Guides ready and raring to go we are filled with excitement to see what the next month will bring especially with the launch of the Education Behind Bars Programme.
To see more information about this exciting programme, visit our website and get in touch with our Sales Team to see what a visit to Shrewsbury Prison can add to your curriculum.