Shrewsbury Prison Private Party Visits were Aplenty this November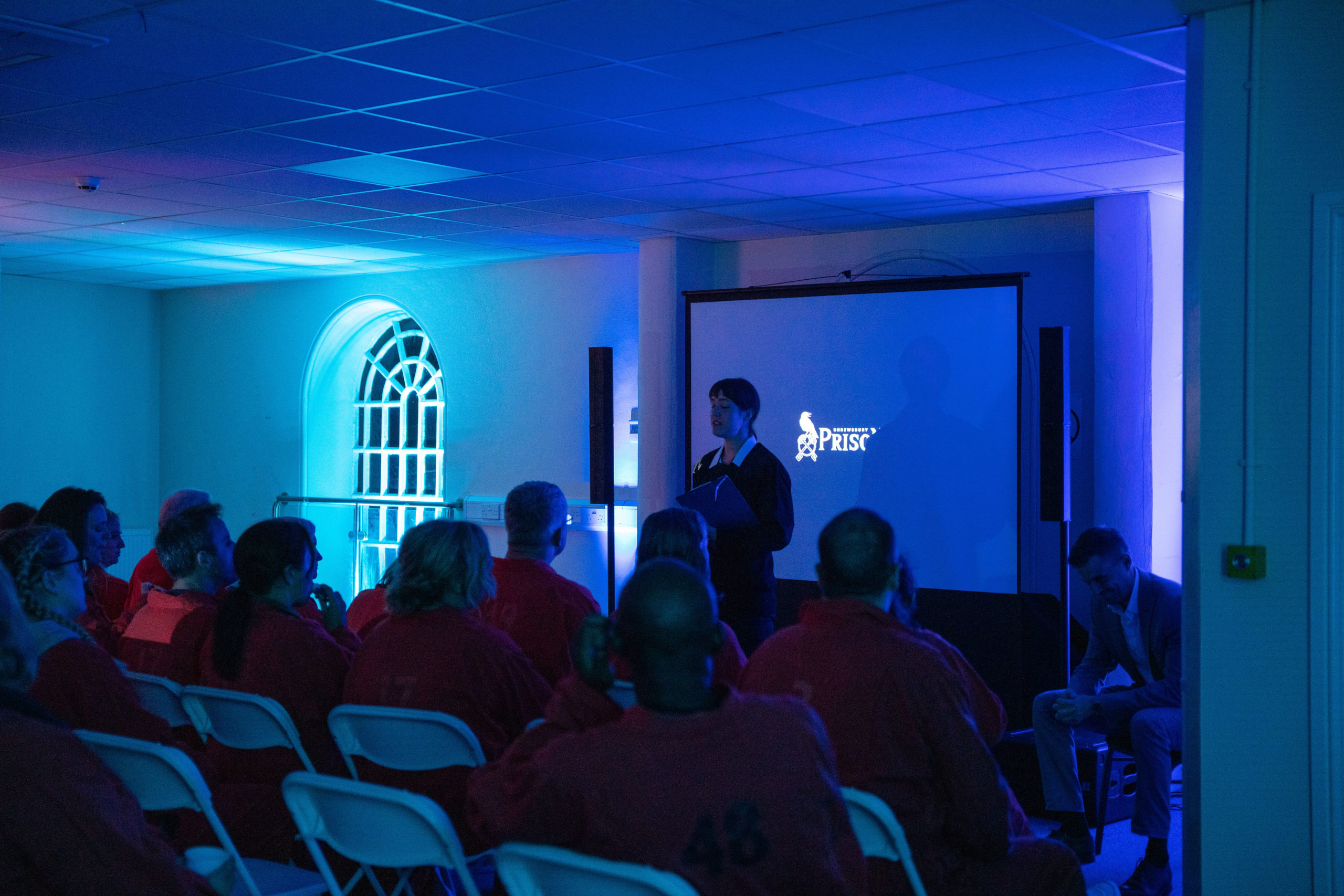 If you've been keeping up with our articles for the month of November it won't be news to you that Shrewsbury Prison has been full of Film Crews, Educational Visits, and Paranormal Encounters. You might be thinking we hadn't possibly been able to squeeze anything else in, but we didn't stop there! Our Activities and Events team have been hard at work putting on some stellar events and corporate parties.
As Christmas is flying towards us at full speed, we welcomed one of our first Corporate Christmas Parties on the last day of November. Water Plus, the largest water retailer in the UK, spent the day with us enjoying a jam-packed day of activities. Making full use of our conference space, the morning was taken up by team building and meetings, supplied with a delicious continental breakfast of course!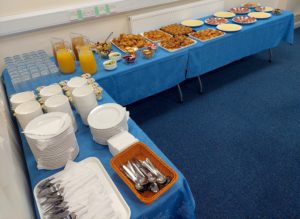 After a morning of work, it was almost time to play. Fuelling up on a sit-down lunch in our Restaurant, the group spent the afternoon attempting to escape from The Hole and The Cell Escape Rooms and letting off some steam running around the sports hall taking part in Archery Wars. Letting out their inner Hawkeye's and Katniss Everdeen's the groups competitive side came out in force in a tournament style battle.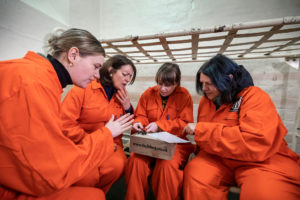 A 30th Birthday party also spent the day testing their brains with our state-of-the-art escape rooms. With the prison being home to two different jail themed escape rooms, the group split equally between The Cell and The Hole after being processed into their Shrewsbury Prison standard orange jumpsuits. It's safe to say that stress levels were high and one member of the group in particular mentioned that it's been a long time since they were shouted at like a school child!
Closing out the month, iCombat was an incredibly popular choice for a flurry of children's Birthday parties. The final Saturday of November hosted birthday boys and girls who got to have an adrenaline fuelled run around with their friends until their energy levels needed restoring and the children headed down to our restaurant to enjoy a pizza buffet.
If you're looking for a last minute Christmas get together with friends, or you need to give your boss an idea for an office party with a twist, get in touch with us here.