Shrewsbury Prison Welcomes Schools and Colleges for New Educational Escape Room Experiences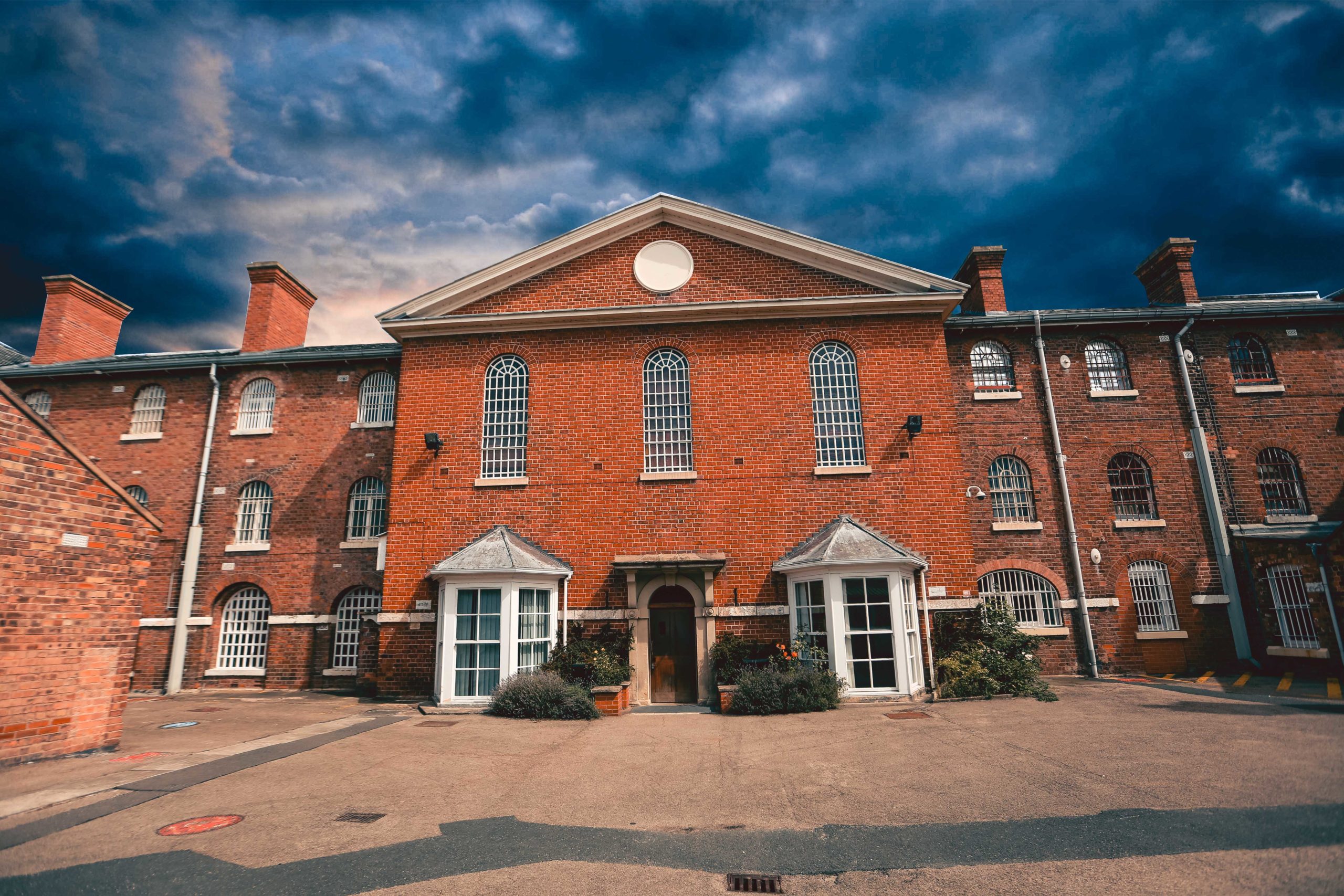 The summer holidays are over and it's back to school!
This month Shrewsbury Prison has already welcomed over 220 students through its doors for the first term of the new academic year. It was a pleasure to take students, from The Streetly Academy, Parrs Wood High school, Walsall College and Oswestry School around our Victorian jail, to help them gain a real insight into an otherwise unknown world and highlight the history of prison life. Our largest educational visit of September brought a whopping 70 students for a tour!
Many of our school visits this month chose bespoke packages, mixing their Guided Tour with some of our other activities, including our brand-new state-of-the-art escape rooms, which went down a treat with pupils and teachers alike. Our staff thoroughly enjoyed hearing the students working together to make their way to freedom.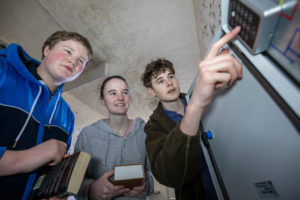 Our Prison Officers have really missed the educational visits over the summer holidays as the groups are always full of characters and it's never a dull day when there's a school group on site! Officer Liz's favourite moment this month was during a talk about riots, control and restraint. She often likes to get the students involved by asking for volunteers to safely roleplay a riot. At one point her two 'officers' had to roll their 'prisoner' over onto their stomach. It took the two students quite some time to figure out how to roll him effectively, which left Officer Liz watching in disbelief while trying to hold back laughter.
Some of the students from The Streetly Academy asked some amazing questions about the criminal justice system too. It's always interesting when we have well informed students joining us for educational Guided Tours, because they ask remarkable questions and often challenge their own preconceived ideas on how and why things are done, when they begin to understand and think of the complexities of the prison system.
We've enjoyed a great start to the new school year. We look forward to meeting brand new groups of students over this academic year.