A month of thought-provoking educational tours, activities and exercises with some unexpected occurrences at Shrewsbury Prison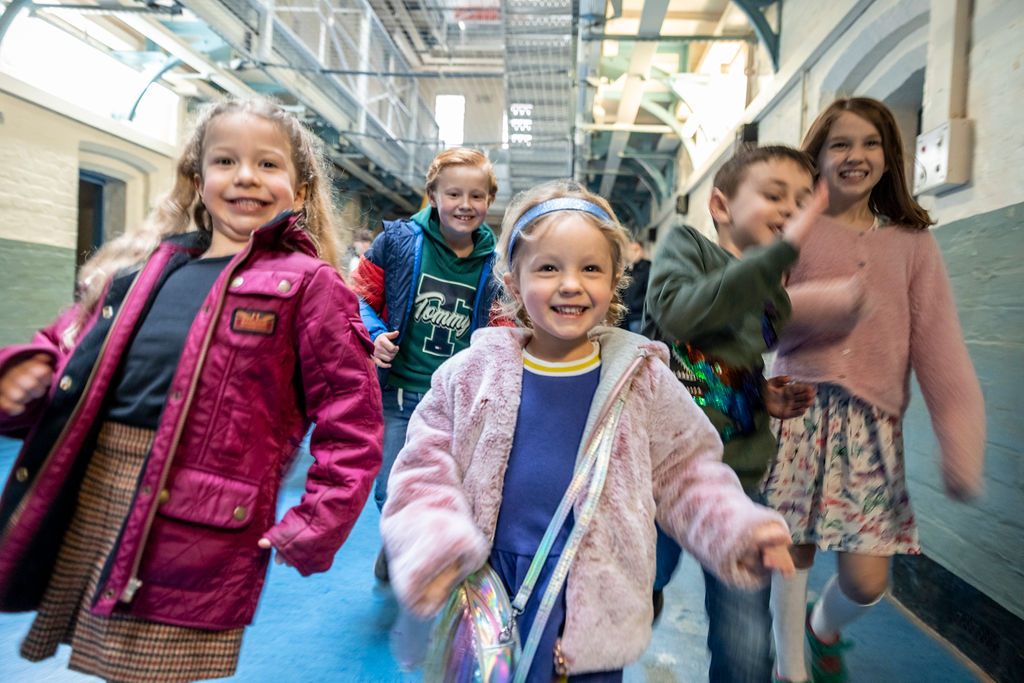 It's October, the spookiest month of the year and in the run up to Halloween we have welcomed a total of over 450 students through our ghoulish gates, including Birkenhead School, Baschurch Primary School and University of Gloucester amongst more.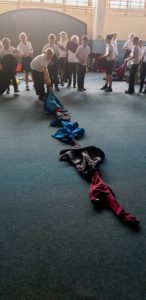 We always love to see our primary school students getting stuck into their team building activities, and it's always fascinating to see how they approach the different puzzles to find a solution. For example, when given the scenario for the Jail Break game, the students from Ysgol Bwlchgwyn School all tied their jumpers and coats together neatly to make a rope to save their teacher. However, one student from Bridgemere Primary took a different approach, immediately throwing his shoes at the teacher to make steppingstones, followed by a hailstorm of school bags and coats – no teachers were harmed in the process!
When discussing food within the prison system, the primary school students are always horrified by the Victorian prisoner's diet. One student from St Giles Catholic Primary had her priorities in order when she learnt that prisoners had to choose between bacon and sausage for their cooked breakfast on Christmas day. When asked which she would choose she first asked: "How many rashers are we talking?"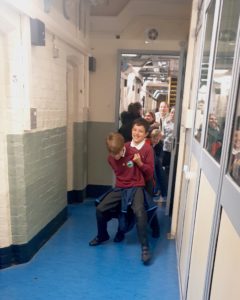 We also enjoy getting the students fully immersed in the prisoner/ officer experience on our tours. We noted across all our primary schools the enjoyment they had in searching each other, diffusing riots, and being locked in cells. The students from Pedmore High School were good fun to have in for a tour; secondary school groups tend to be quieter and reserved, but these students were happy to get involved and fully immersed themselves in the experience. Seeing the children enjoying themselves fills our tour guides with such joy and really makes the job highly enjoyable.
Our visit from 7th Bangor Scouts group was enjoyable, but with some unexpected results. The Scouts were really interested to hear all about the ghostly happenings here at Shrewsbury Prison. When Officer Liz was recounting the prison's famous ghost stories, she screamed at one point and one of the Scout's legs disappeared from under him. Completely expressionless, he melted into the floor. It was entirely unexpected, but the Scout loved the stories and was eager for more!
Here at Shrewsbury Prison our teams thoroughly enjoy these educational visits, especially seeing all of the eager faces arrive ready for their tours and activities.
We offer schools, colleges, universities and educational groups the opportunity to escape the classroom and lecture halls to visit a real prison steeped in history, guided by our highly experienced staff. Each educational programme is tailored, making learning fun, highly engaging and memorable.
We look forward to welcoming many more educational groups over the coming months in the run up to Christmas.
Why not join us for your next Educational Trip?