The Return of Shrewsbury Prison's Christmas Market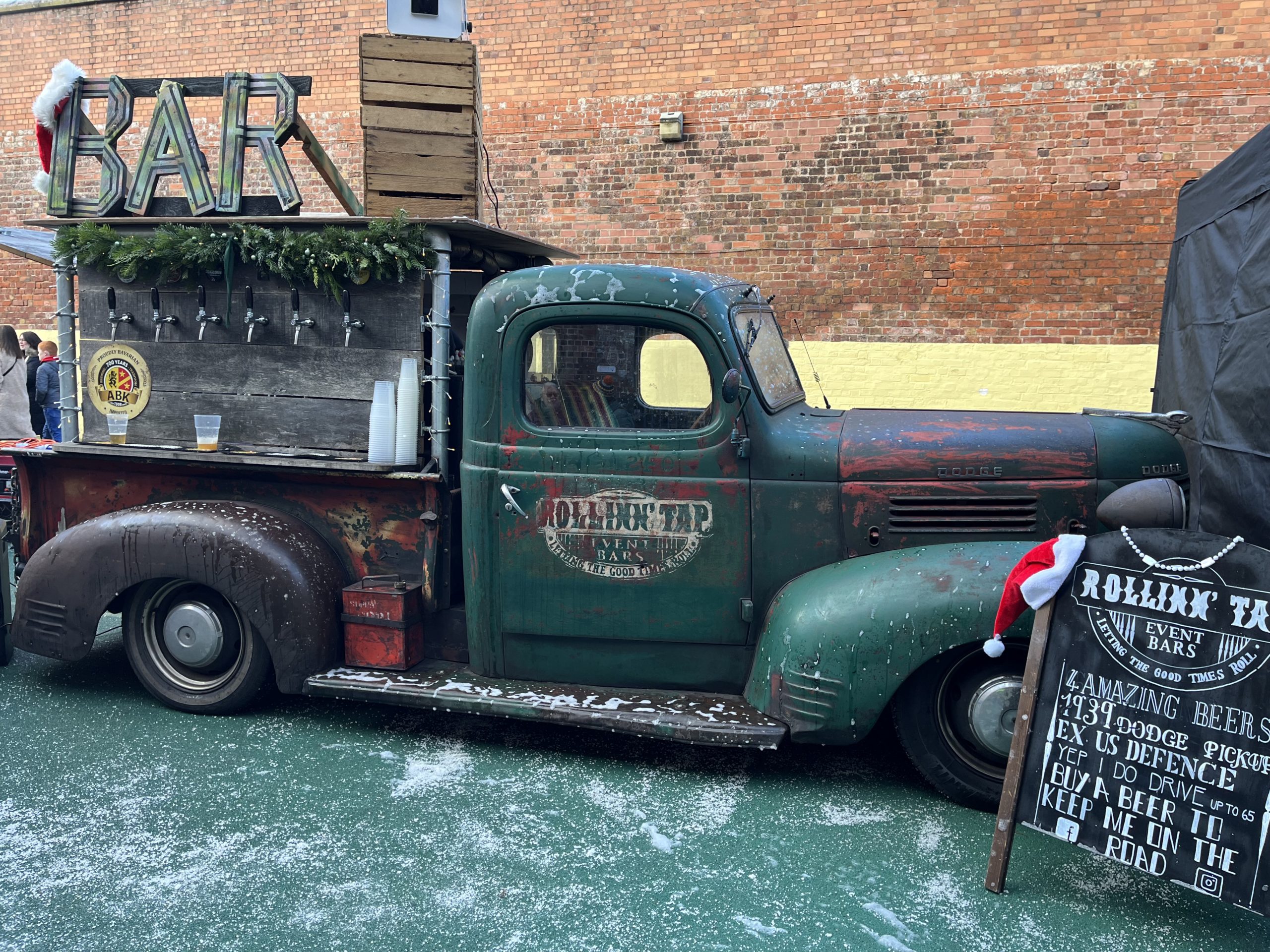 A Unique Christmas Market in Shrewsbury
Our Christmas Market is set to return within the walls of Shrewsbury Prison. It isn't quite how you would envision spending Christmas with your loved ones for a festive day out, but that's what makes it so unique. And believe us when we say our Christmas Market is back, bigger and better than ever!
Whether you're local or travelling from further afield, you're invited for the return of our Christmas market! Following the further expansion of our site, we have extended our market allowing us to welcome more local businesses with their crafts, festive foods and drink.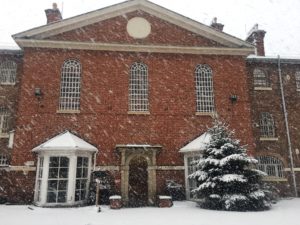 The Perfect Christmas Gift
Upon your visit you will be able to browse a selection of exquisite, unique homemade crafts and treats, crafted by local artists, makers, jewellers and bakers. After building up an appetite, we welcome you to treat your tastebuds to a mouth-watering range of delicious foods and drink as you soak up the festive atmosphere.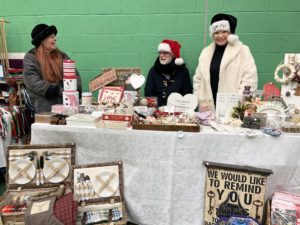 Although Shrewsbury Prison is the Second Most Haunted Prison in the World, we can assure you that the ghost of Christmas past will be secured behind bars allowing you to embrace the festivities that surround you. Come and experience being fully immersed into our one-of-a-kind location, where you get to do the time without committing the crime! But it gets better, following the success from previous years this event is completely FREE to enter!
Join us over the weekend of Saturday 9th and Sunday 10th December for a traditional Christmas Market.