Shrewsbury Prison Honours a Significant Milestone – 10 Years Since Closure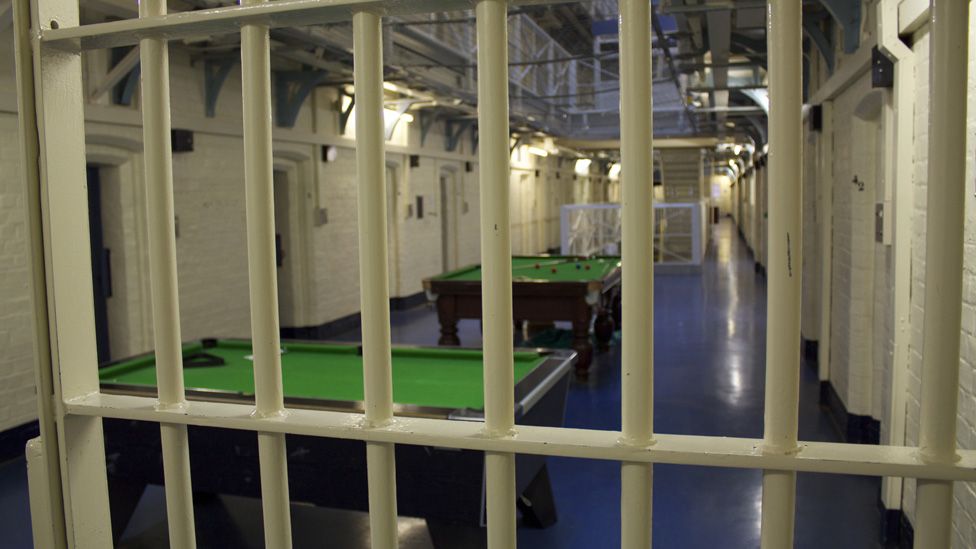 10 years ago, in March 2013, the Ministry of Justice carried out the decision as part of the national reorganisation of prisons, to close seven "old and uneconomic" public-sector prisons in a bid to cut costs.
On the date of Shrewsbury Prison's closure, 31st of March 2013, the prison staff paraded through the prison gates. They were led by Gerry Hendry, the last Governor of the jail, as a memorial of their years of service at the then 220-year-old prison.
Read the BBC News article about it, published 10 years ago!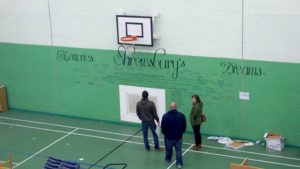 Amongst those due to be decommissioned were HMP Bullwood Hall in Essex, HMP Canterbury, HMP Gloucester, HMP Kingston in Portsmouth, HMP Isle of Wight – Camp Hill Barracks, HMP Shepton Mallet in Somerset and HMP Shrewsbury.
Whilst five of the seven prisons remain derelict to this day, unused and neglected, Shrewsbury Prison was given a new lease of life when entrepreneur, Joel Campbell, made it his mission to develop the prison into a heritage led tourism attraction. With the vision and aim of protecting, preserving and promoting Shrewsbury Prison, by educating, engaging, and immersing visitors on a journey behind bars at this iconic heritage site.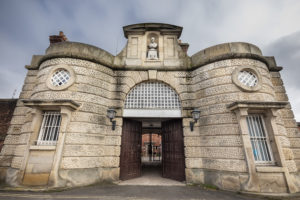 Today Shrewsbury Prison is known as the World's Most Interactive Prison and holds to accolade of the 6th dark tourism destination in the world, alongside, Alcatraz, Chernobyl, Auschwitz and Ground Zero.
The team at Shrewsbury Prison pride themselves in playing a part in delivering the vision, amongst which, many former Prison Officers that bring with them a wealth of knowledge on what life inside was like pre-2013. Visitors can now experience the realities of prison life, shining a light from the Georgian era to modern day.
Had the site not been secured by Joel Campbell and driven by the vision, Shrewsbury Prison would have been abandoned, turned into housing and all of the important history and heritage would have been lost with it.
We would like to share our sincere gratitude and recognise all the hard work and dedication carried out by the former staff at HMP Shrewsbury Prison during its 220 years of service.