Shrewsbury Prison welcomes local schools for a day of discovery and learning behind bars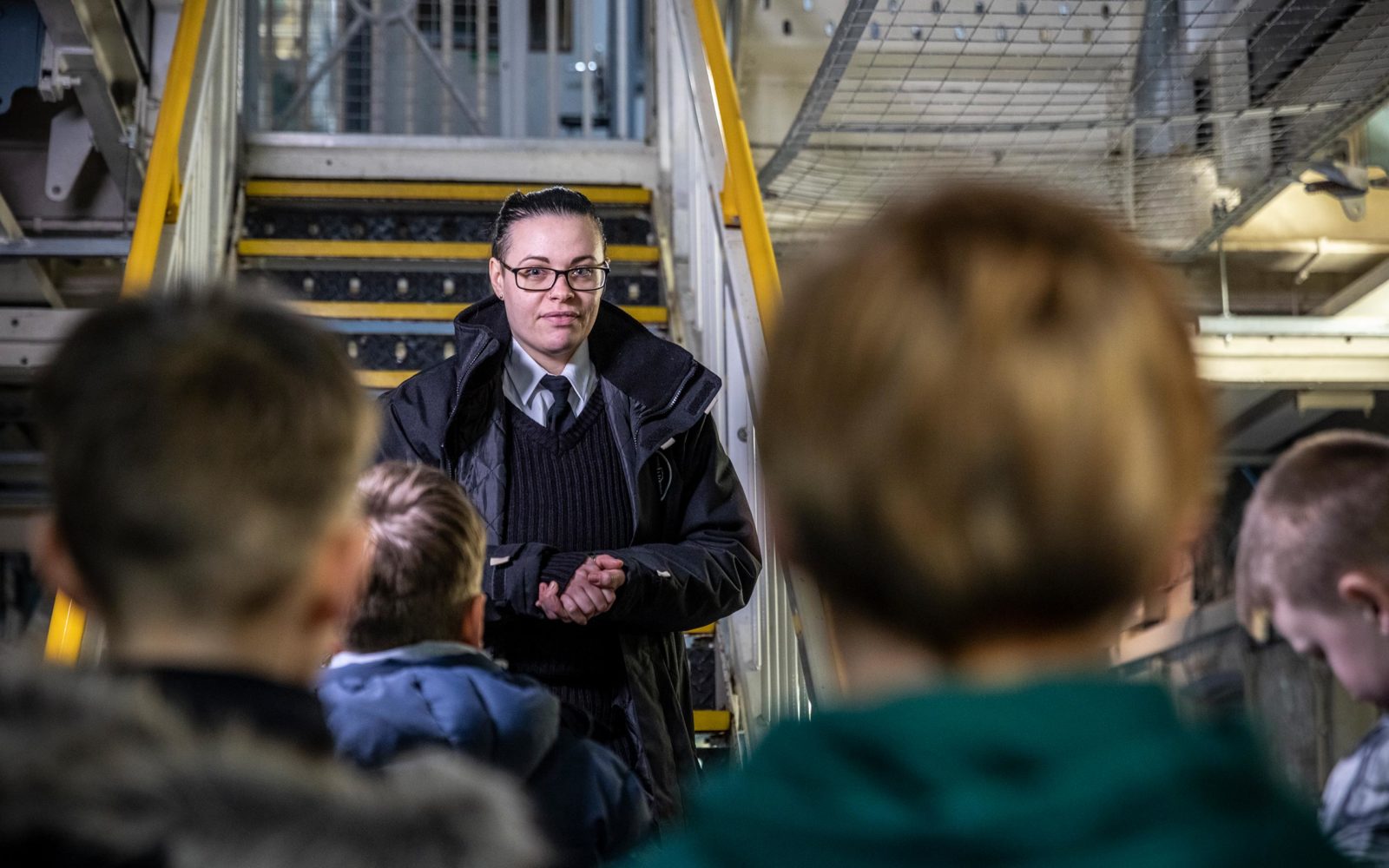 With the Christmas period just around the corner and two productions filming on-site, November has been a busy one for Shrewsbury Prison; with only 12 days open to the public. Despite this, even with so many exciting things going on behind the scenes our amazing Heritage and Tours team still managed to welcome over 450 students through our giant gates!
From all over the surrounding area we've had trips from the West Midlands, Newcastle-under-Lyme, and some fantastic support from local schools in Shropshire.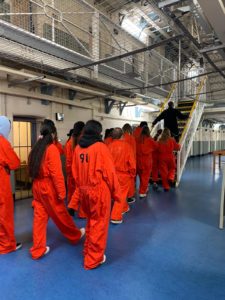 St. Peters Academy in Wolverhampton had a fantastic visit with our Tour Guides where their Year 11's had a full-on day taking part in our Prisoner Experience, where they spent the day in standard issue orange prisoner jumpsuits and trying their luck at escaping the In-Cell Experience. Along with our standard Educational Guided Tour, these additional activities continue to be a highlight of the current Educational Programme on offer. The students thoroughly enjoyed their day and so did the teachers, so much so, we're expecting to see another year group soon.
Bespoke to Primary School students, we tailor our additional activities to the age group with a shorter version of the cell-escape. Our younger students never shy away from the challenge of escaping a real prison cell and one student in particular, from St. Giles Primary School, offered some great words of advice after becoming the first to escape… "I'll give you a hint… Do your work properly!" swiftly followed by a very realistic slam of the cell door peep hole.
Langdale Primary School in Staffordshire also had a brilliant day, they are currently learning about Crime and Punishment, so the Prison was the perfect trip out to expand their knowledge in a real, immersive setting.
As November drew to a close and the film crews packed away their cameras the final students of the month enjoyed their visits, and we think it might be time to start bringing out the tinsel… we can't wait to see what festive December holds for our next batch of students and teachers joining us for an Educational Trips
Planning an Education Trip? Shrewsbury Prison is the perfect setting to delve into History, Crime and Punishment, Law and Order, Criminology and Citizenship, to name a few.
Visit our website to discover what your next educational trip could have in store for your students: Learn more about Education Behind Bars