Educational Visits March 2022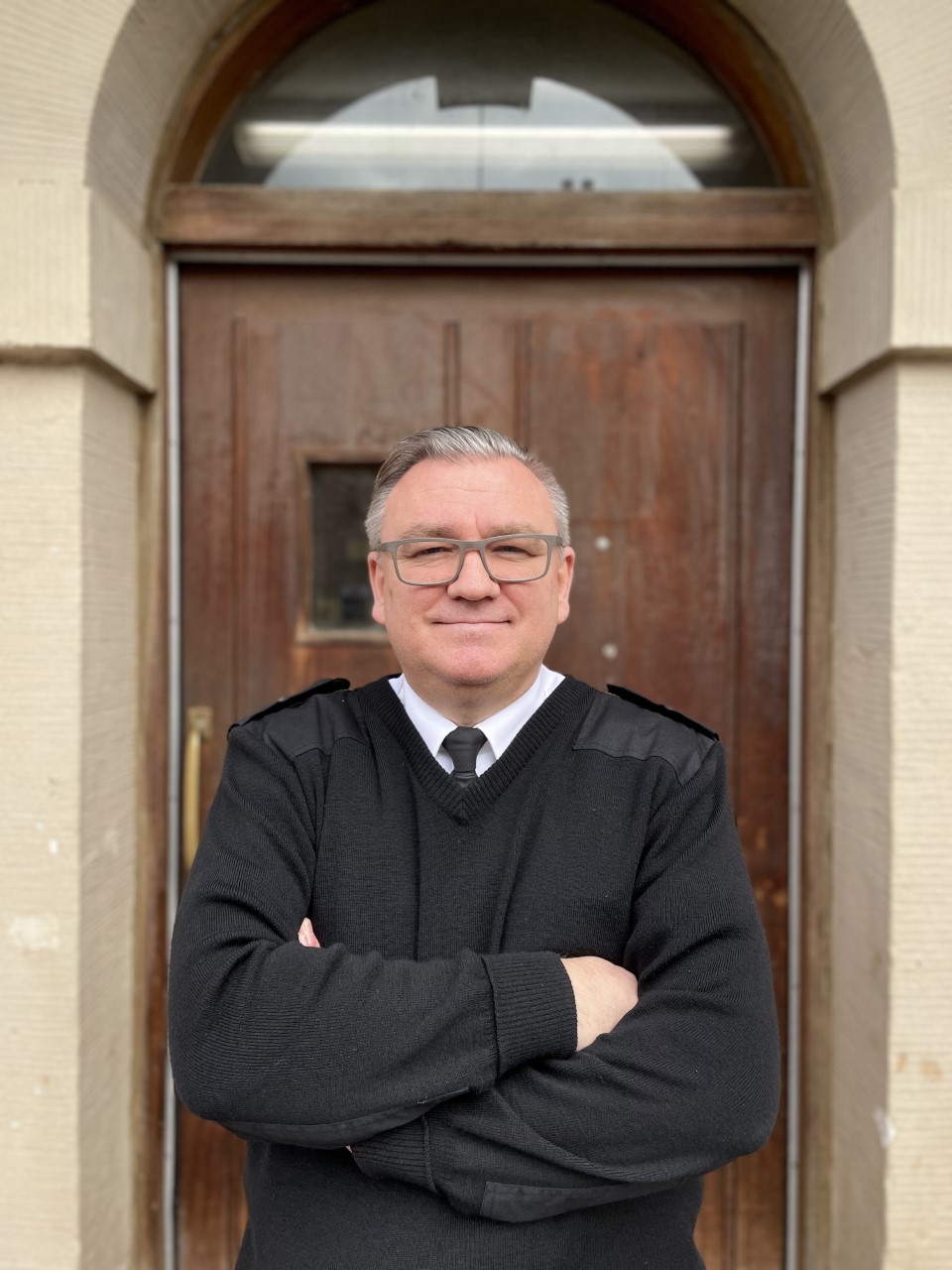 Welcome to the gloriously sunny March edition of Shrewsbury Prison's Educational Newsletters.
We'd like to start off by welcoming Paul to our growing list of Educational Tour Guides. Ex-Officer Shepherd has been running public Guided Tours with us for many months now, his new adventure with Shrewsbury Prison is educating Schools, Colleges and Universities on what the prison system is really like. He was an Officer for 13 years when Shrewsbury was still operating as a working prison, so he knows the ins and outs and can share real stories with students about working here. After giving his first Educational Tour to a group of Primary School children, we're pleased to say he SMASHED it! We can't wait for more students to start experiencing the fascinating stories he has to tell.
This month we have had 17 Schools, Colleges and Universities walk through our giant oak gates. Meaning that 527 students have experienced life behind bars in March.