Educational Visits February 2022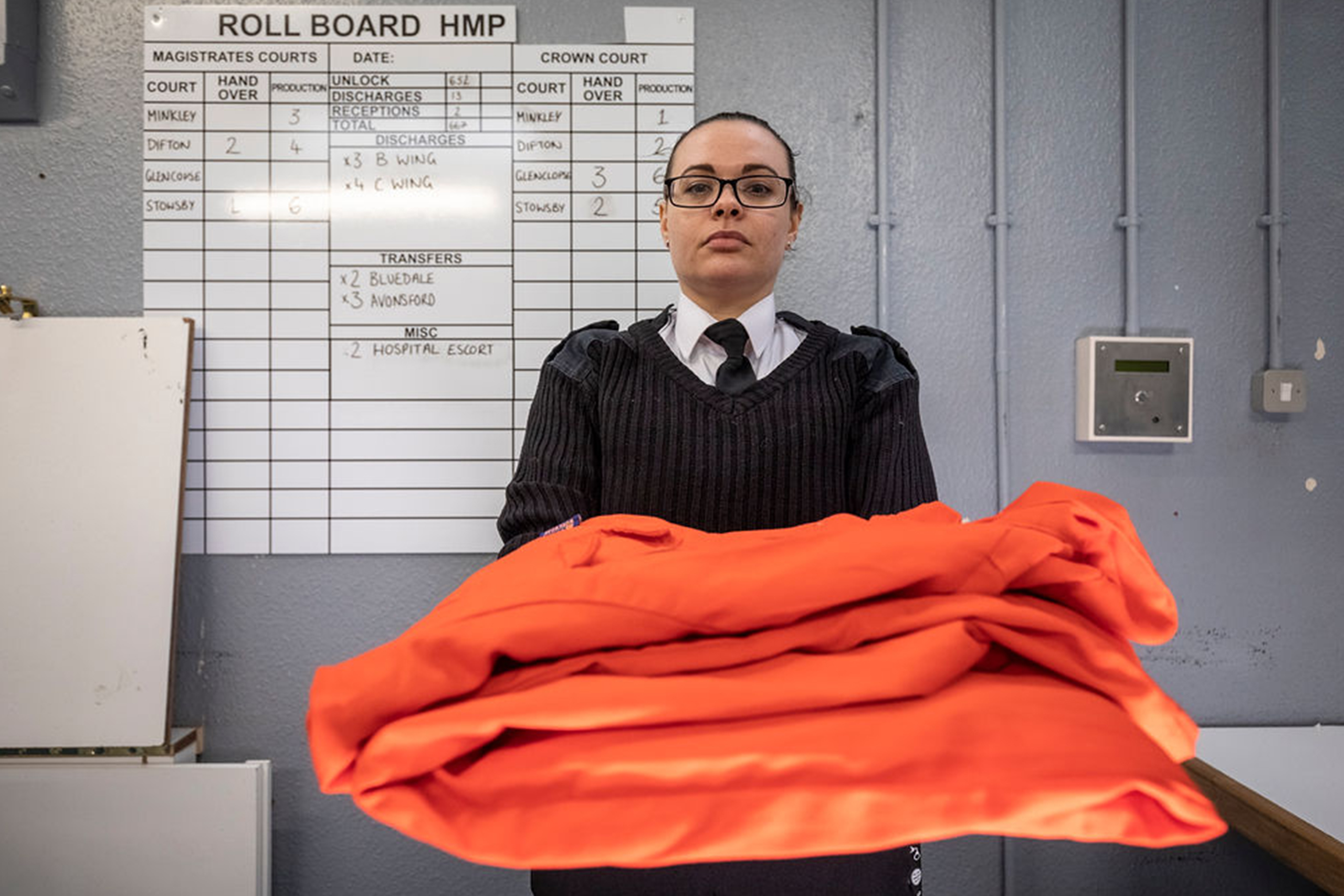 Whilst it's been a stormy and windy month this February, our Educational Tours have continued to blow people away, providing a fun and engaging way to connect with students whilst sharing our prison history and delving into the realities of doing time.
A unique element of all our Educational Tours is the fact that they are run by ex-prison officers who served here while Shrewsbury Prison was fully operational pre-2013. They are passionate about the history and the stories this building can tell, such as the tough prison system in the Victorian era, as well as offering students a real insight into what prison life is like now.
One of the ways we shine a light on imprisonment is through our Prisoner Experience activity that schools can do before they start the tour. Rosewood School students found this out the hard way this month with our Officer Liz. While processing students into their standard orange jumpsuits all students are asked to hand over their phones. One young student handed over her phone with no questions, when Officer Liz said to the student "hand over the other one" she was met by a very shocked student that shouted, "HOW DID YOU KNOW?" The student was in such disbelief, albeit impressed by Liz's intuition, that she handed over her second phone to receive her jumpsuit.
Our ex-officers have seen and heard it all before and no student has yet to outsmart them when it comes to the Prisoner Experience.
See you again next month!