Welcome to team building behind bars
Our team building, conference, meeting, and events offers truly are second-to-none. Shrewsbury Prison, a 200-year-old, decommissioned prison which is now a multi-purpose tourist attraction, delivering historical tours, activities, events, and of course corporate team building experiences.
From the moment you step through the giant gates, you'll know that you're in for a truly immersive experience. With three team building options to choose from, your day will be one your team will be talking about for years to come.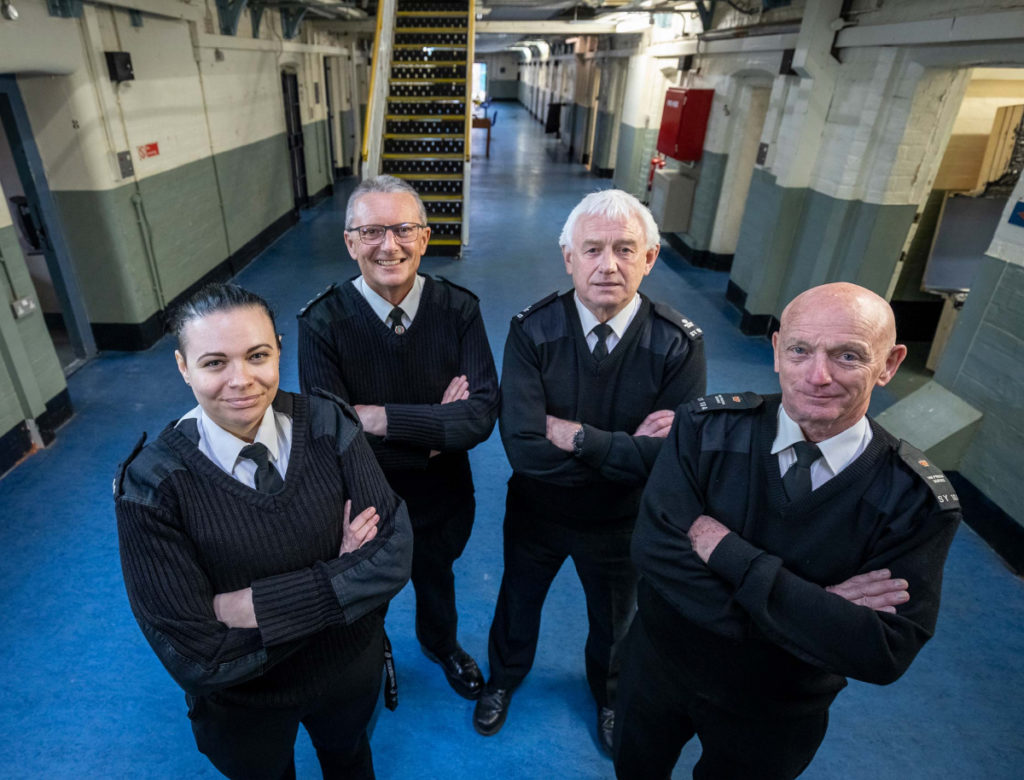 Unique Packages Designed for Companies Big and Small
Enjoy & Reward
Galvanise relationships and reward your team through focused, fun and engaging team bonding activities in our incredible location.
Starting from
£49.00
per person
More details
Engage & Inspire
Mix business with pleasure, engage & inspire your team in our conference space and reward them with fun & immersive activities.
Starting from
£75.00
per person
More details
Enthuse & Energise
Create the ultimate day out with our completely bespoke package, designed by you with a choice of everything that we have to offer.
Prices depend on package choices for bespoke options
More details
Escape Rooms
Make your way to freedom as you attempt to escape the cells in these puzzle-based immersive experiences. Are you up for the challenge?
Escape Rooms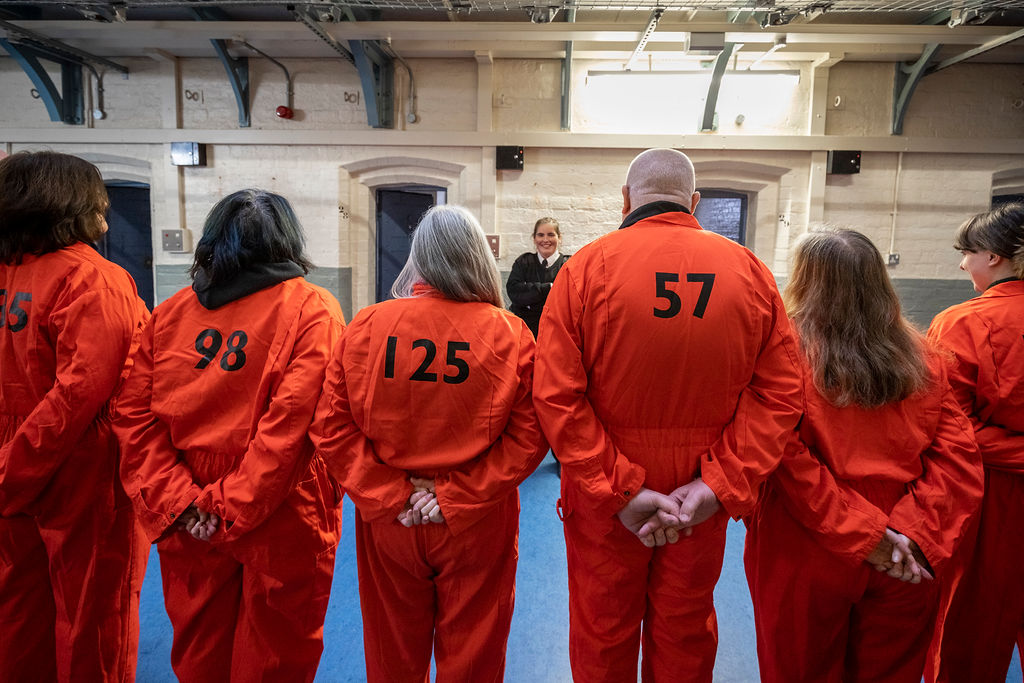 Axe Throwing
Come and learn the art of Axe Throwing under the safe supervision of our trained Axe-perts.
Axe Throwing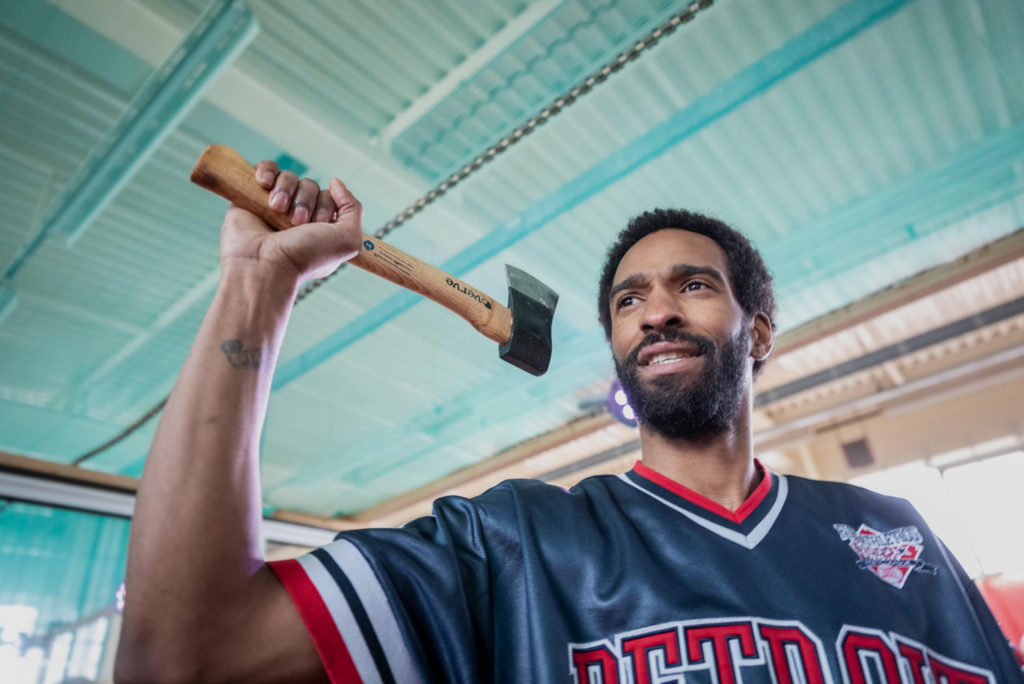 Some of our other activities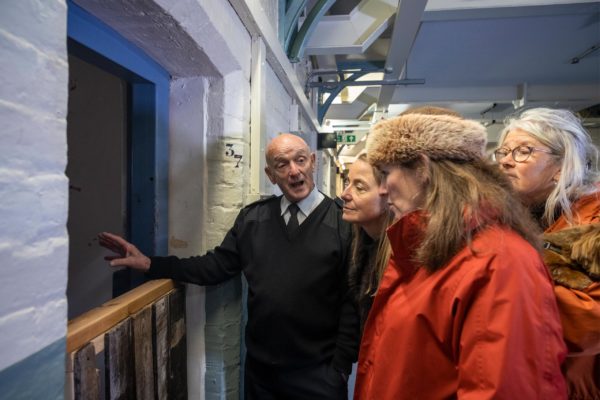 Guided Tour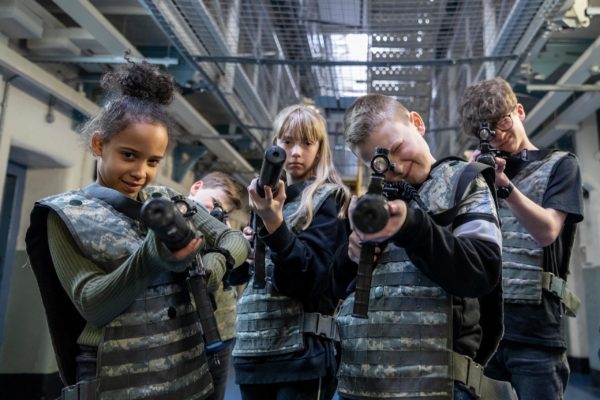 iCombat laser games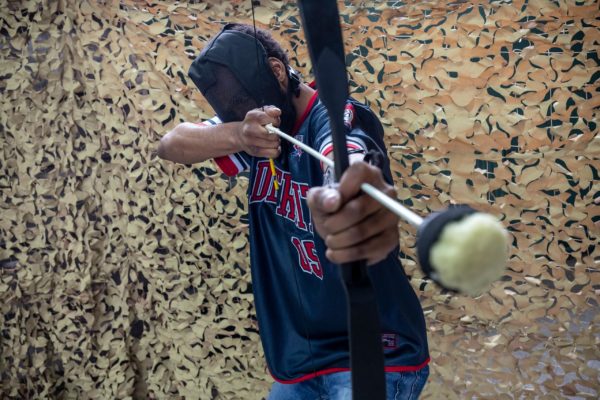 Archery Wars
Ghost Tour
View all activities
Meeting spaces & facilities
Providing the option of mixing business with pleasure, our dedicated conference and meeting space is flexible within one of our team building packages.
Served in the prison restaurant or in a private room for your team, lunch will be chosen from our wide selection of menu options, along with hot and cold refreshments.
Enquire now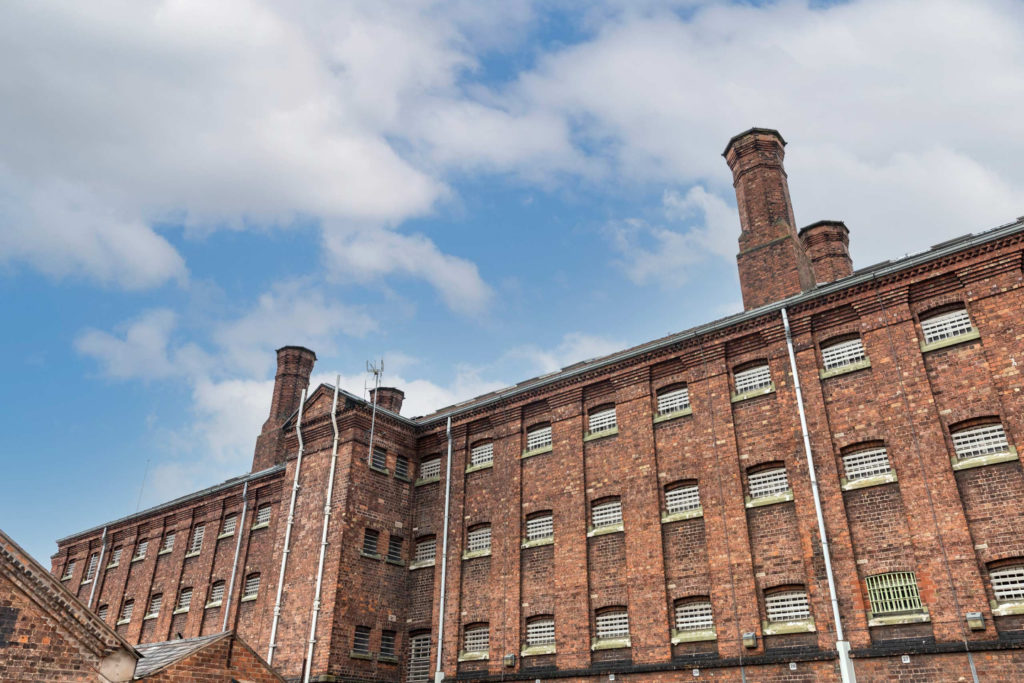 The top choice for corporate days out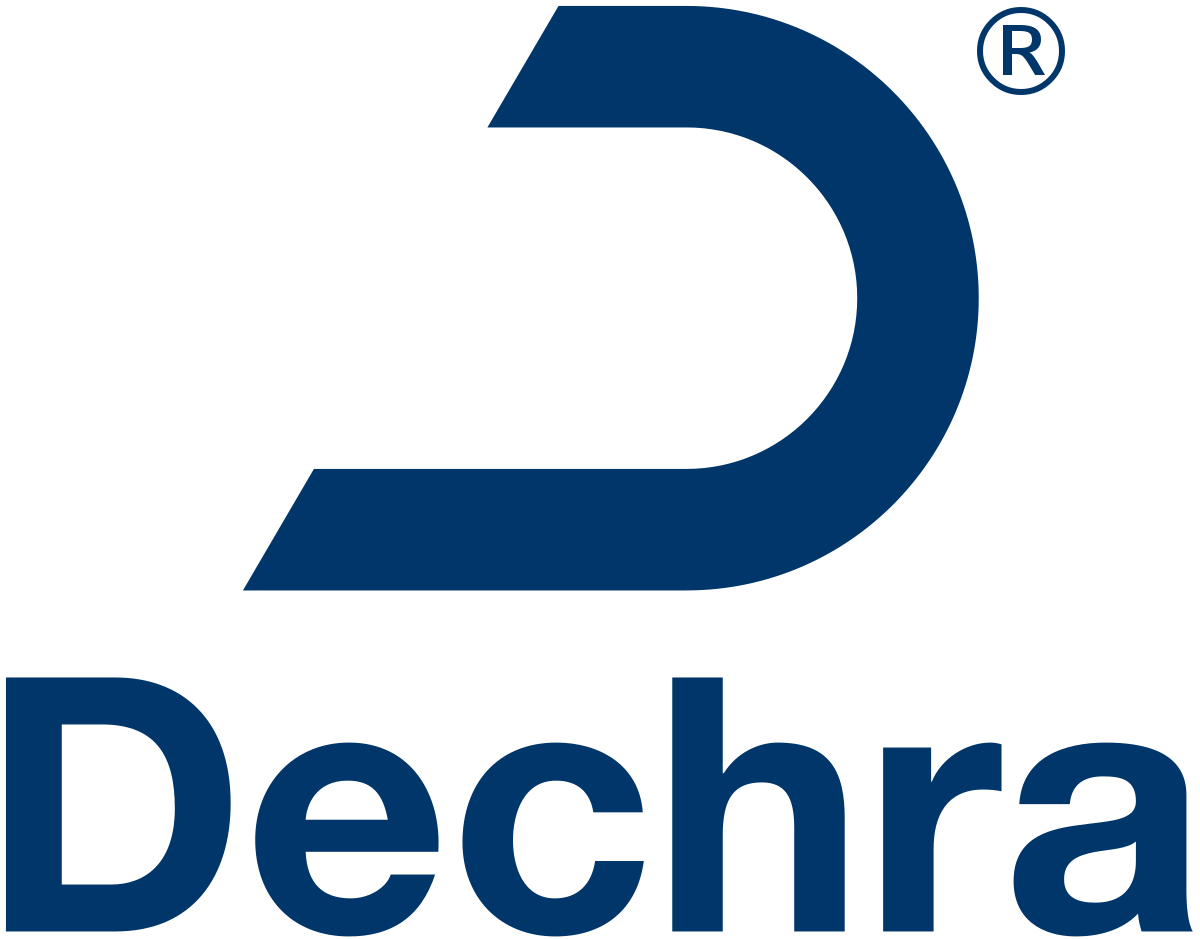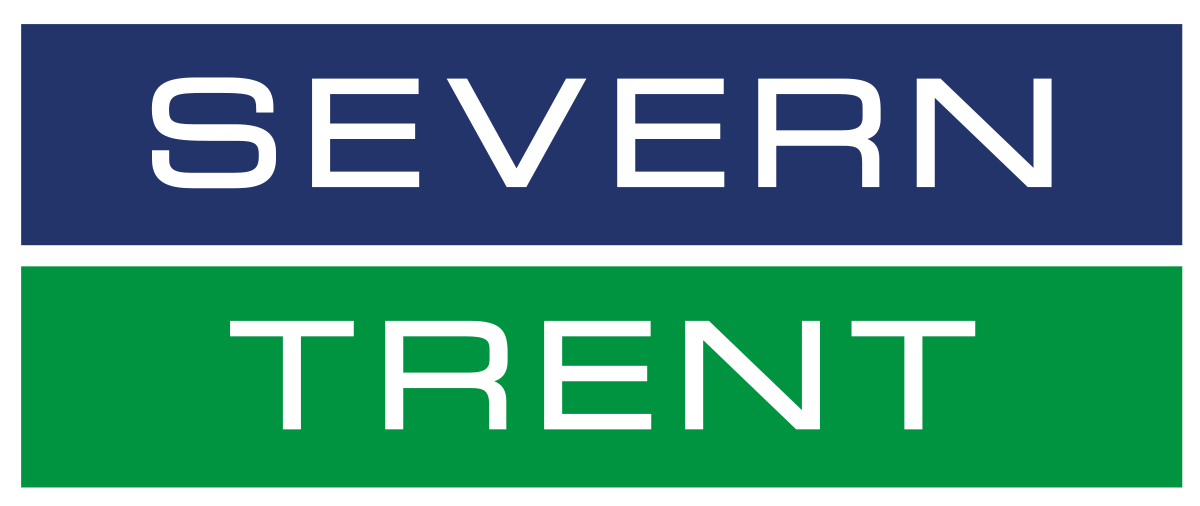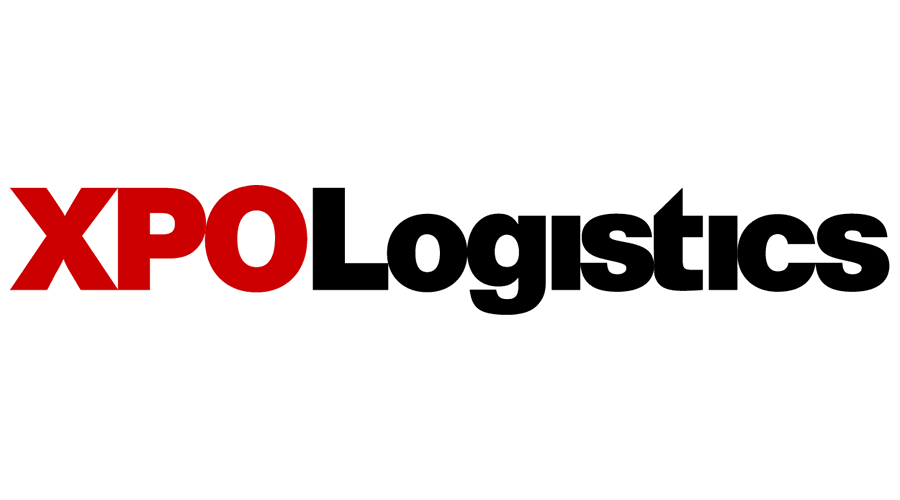 ENQUIRE NOW AND ARRANGE YOUR DAY OUT