Unique Packages Designed for Companies Big and Small
Enjoy & Reward
• Light Breakfast on arrival.
• Prisoner experience with your own prison officer.
• Choose from 5+ one-hour long activities.
• Drinks & light refreshments throughout the day.

Starting from
£49.00
per person
For up to 100 people
Engage & Inspire
• Conference & meeting space available.
• Hot & cold lunch options.
• Confess your crimes in your prisoner experience.
• Choose from 5+ one-hour long activities.

Starting from
£75.00
per person
For up to 150 people
Enthuse & Energise
Create the ultimate day out with our completely bespoke package. This is fully designed by you and your team, with a choice of everything that we have to offer. Create a completely bespoke corporate day out that your team will love and never forget.
Prices depend on package choices for bespoke options
For up to 500 people
Corporate day out activities
Welcome to team building behind bars
Our team building activities and corporate events truly are second-to-none. Shrewsbury Prison, a 200-year-old, decommissioned prison which is now a multi-purpose tourist attraction, delivers historical tours, fun team activities, events, and of course, corporate team building experiences.
From the moment you step through the giant gates, you'll know that you're in for a truly immersive experience. With three team building activity options to choose from, your day will be one your team will be talking about for years to come.
Enquire Now
MEETING SPACES
We bring a wonderful mix of business and pleasure, our dedicated conference and meeting space is flexible and available for your use within one of our team building packages.
Collaborative working and meeting your business targets are just as important as building meaningful work relationships, strengthening employee morale and rewarding your workforce for all their achievements.
Enquire Now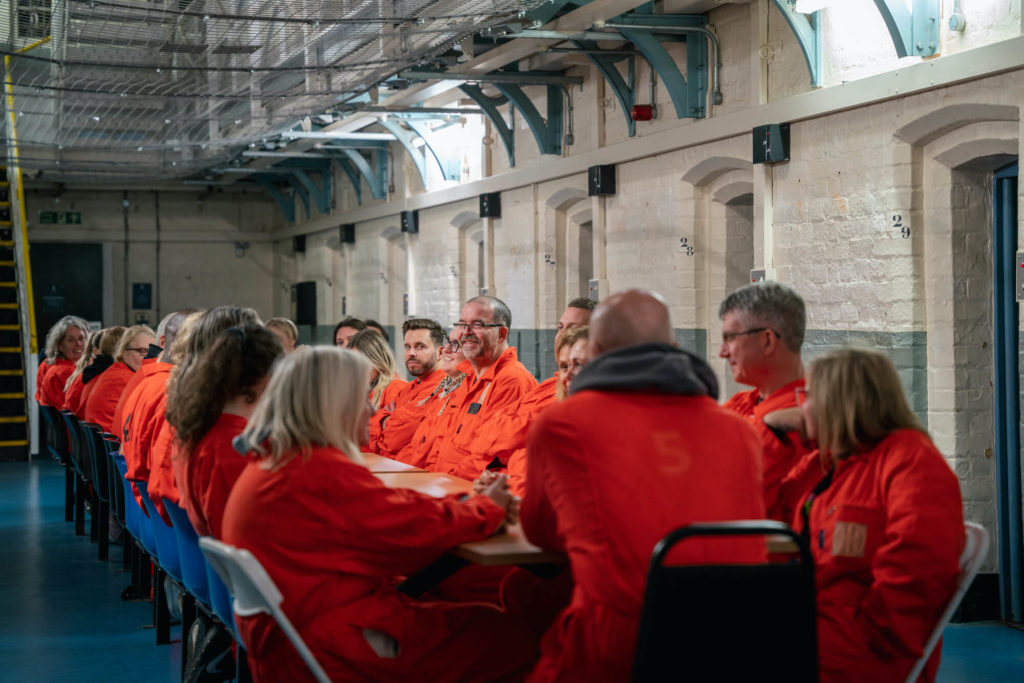 CATERING FACILITIES
Prison food has never tasted so good, and from the moment you arrive you will see why. Serving warm continental breakfast is a great way to get your team ready for the day ahead. A wide variety of lunch options are available served in the prison restaurant or for more privacy, your own room.
Of course, you're very welcome to stay for dinner and if you choose, an overnight sleepover.
Enquire Now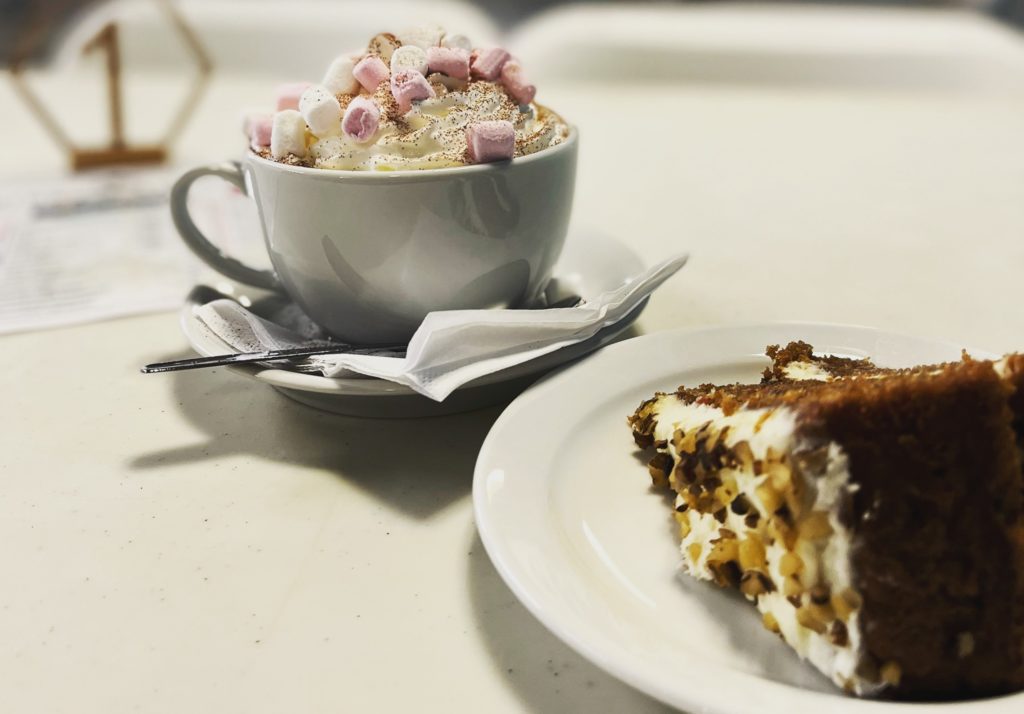 Team Building Activities
We have a wide variety of engaging and immersive team-building activities to choose from. From learning the art of Axe Throwing, testing your wit at one of our prison-themed escape rooms, braving a Ghost Tour in a Victorian heritage building to releasing the warrior within during Archery Wars, there is something for everyone to enjoy.
Enquire Now
The top choice for corporate days out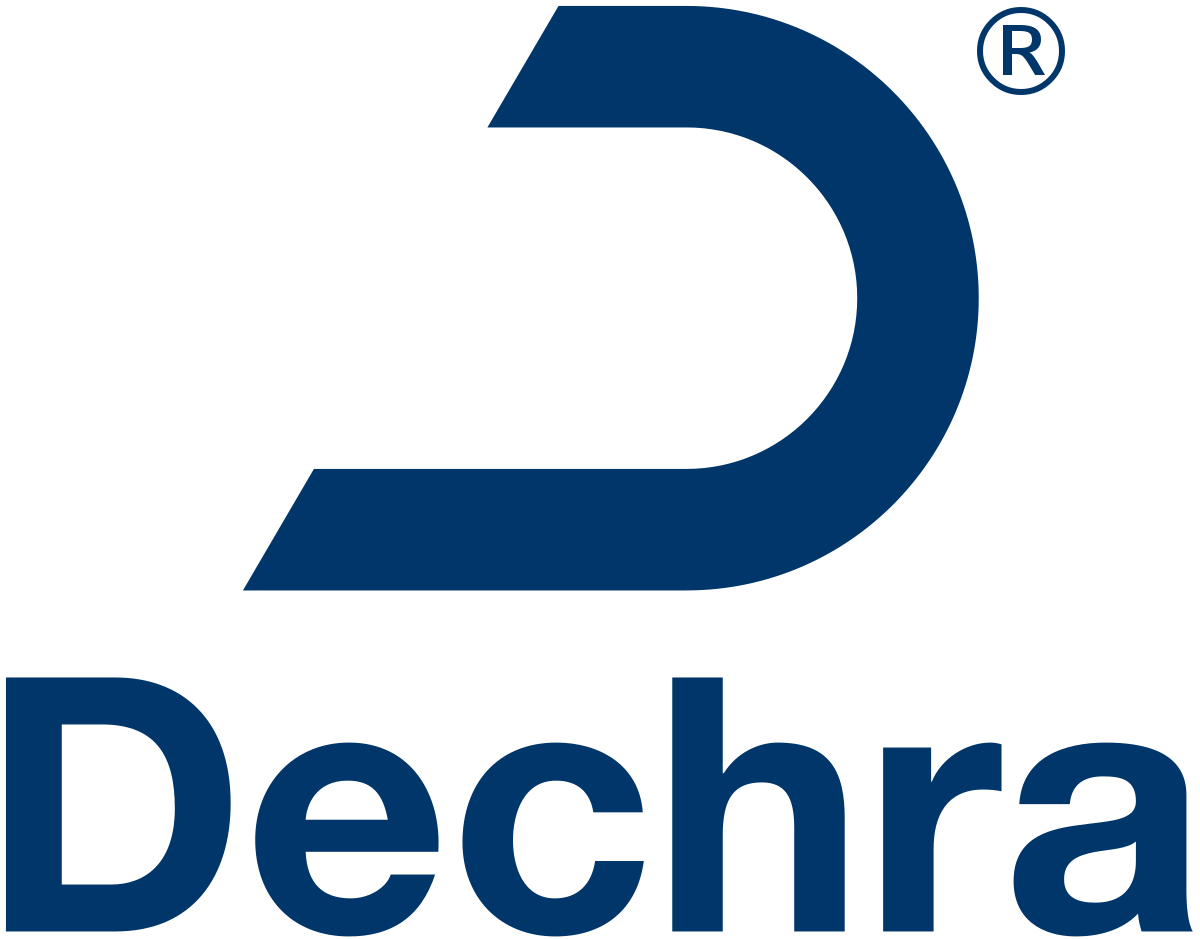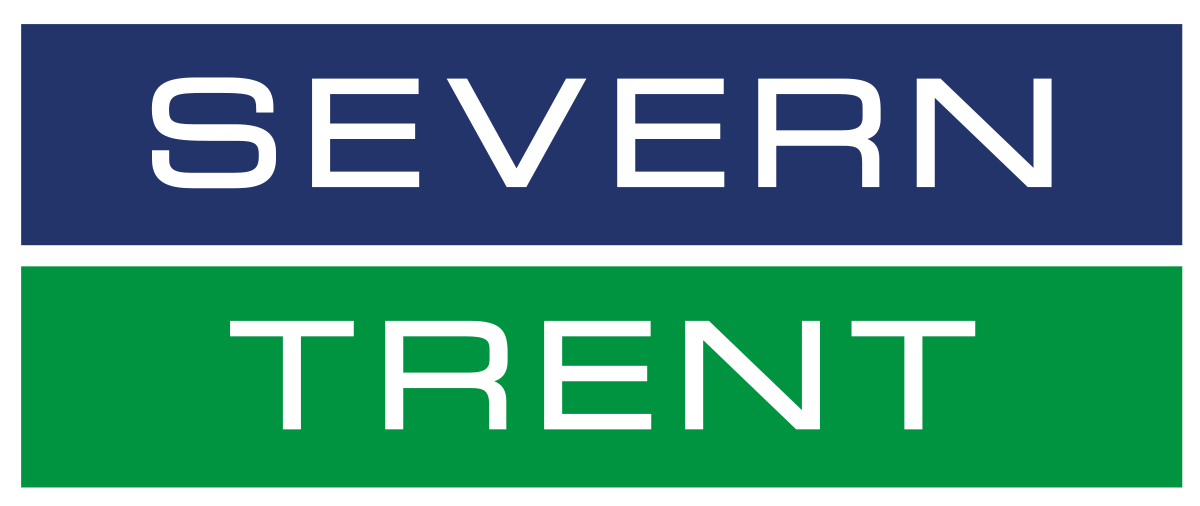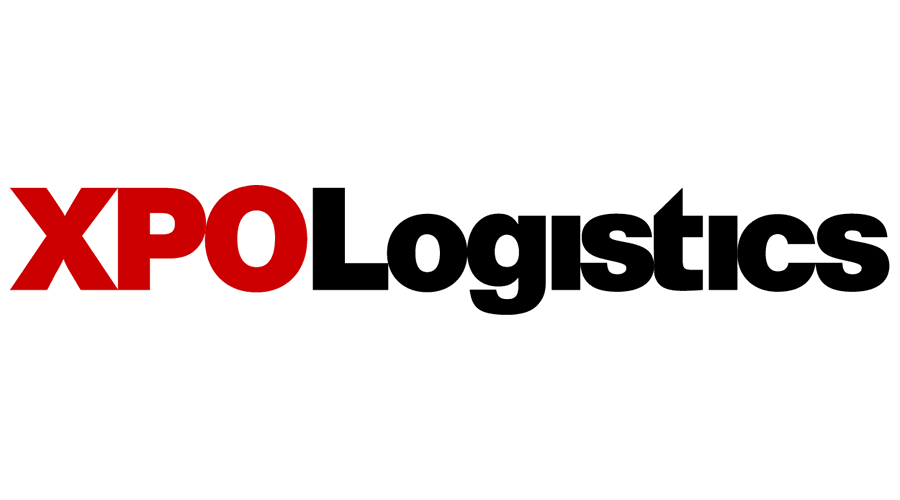 Enquire now and arrange your corporate day out